The very first pictures of the interior of the upcoming BYD-Daimler Denza EV, it will debut in concept-form at the Beijing Auto Show next month. BYD-Daimler is a joint venture that will make electric cars for the Chinese market under the Denza brand-name. Their first car is based on the old Mercedes-Benz B-class. The name of the car itself is still unknown.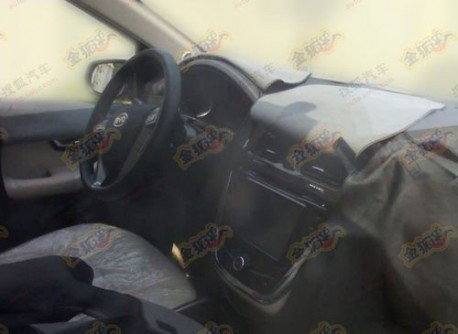 BYD-logo on the steering wheel. Likely just for testing-purposes. Dash very similar to old B. Center console changed a bit with a much bigger screen for all kinda techie EV-stuff that will distract the driver because it sits far too low. Expect to see some crashed Denza's is the future… Compare with 2009 B-class: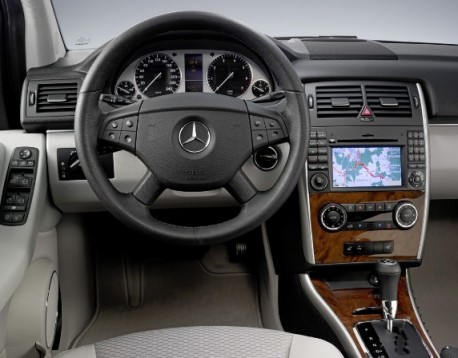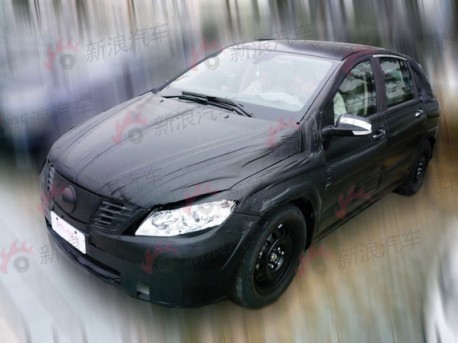 Earlier spy shots from the first Denza. It is codenamed 'Tiger' and the electric powertrain will come from the BYD e6.