BMW has officially launched the BMW 3Li, an extended version of the regular 3-series that will debut at the Beijing Auto Show later this month. The 3Li is stretched by 110mm in the middle for more space in the back, so the owner can be chauffeured around. It will available as 320Li, 328Li and 335Li.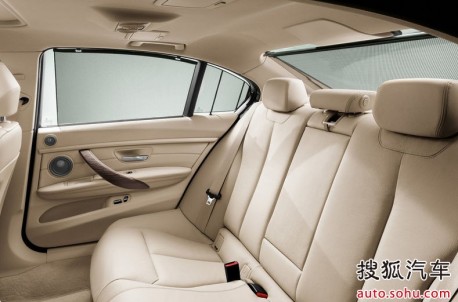 The BMW 3Li will be listed on the Chinese car market in June, it is made in China by the Brilliance-BMW joint venture that also makes the BMW 5Li and the BMW X1. BMW will not make the standard-wheelbase 3-series in China. Only competition comes from the Audi A4L, made in China by the FAW-Volkswagen joint venture. The Beijing-Benz C-class is only available with the standard wheelbase.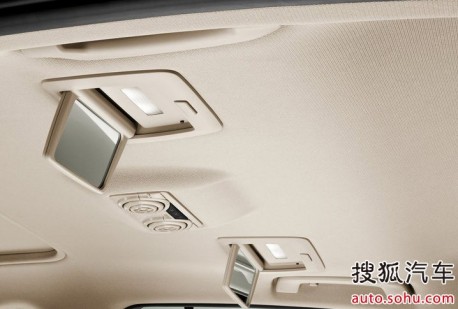 Flat screens pop out of the ceiling, fine for the executive's neck.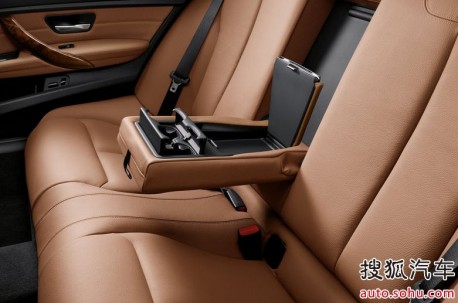 Chinese executive cars need an ashtray, BMW forgot. The Audi A4L got one. Audi knows, they've been in China for ages, BMW only nine years.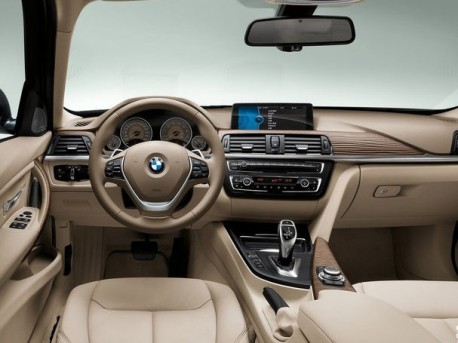 Wood, chrome and leather; this China will like.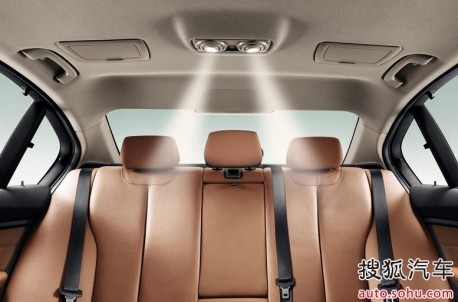 I hope that is light. I don't see why they bother with the seat-belt in the middle, no executive will share his ride with two others.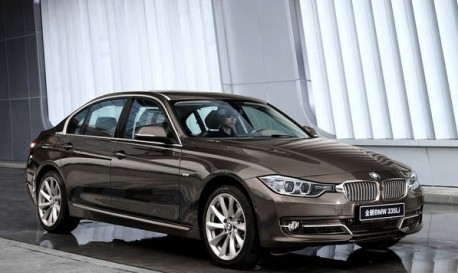 Extra piece of chrome on the C-pillar. Chinese influence…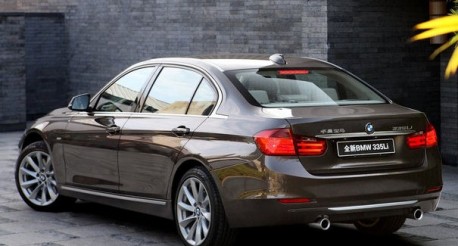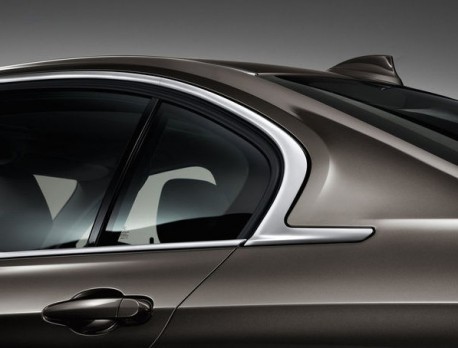 Via: Sohu.com.