Another concept car from Chery for the Beijing Auto Show, earlier today we saw the Chery TX SUV. This one is very interesting, it is called the 'New Energy Concept Car' and sure as heck is green. But that ain't the most interesting thing about this thing.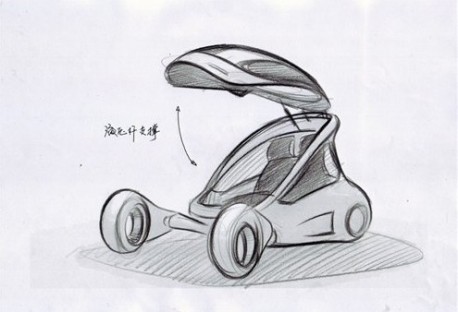 It is not just a car but a "mobility solution". When inactive it loox like the egg on the first pic, when activated the front wheels magically appear. It can drive around all by itself but it will also fit in a sorta road-train: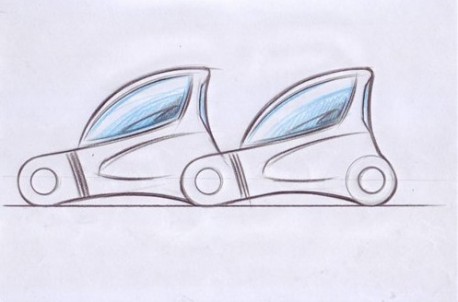 The system, Chery says, works like cloud computing. The cars can 'see' each other when they are in the same area. If the computers in each car find out both cars are going to the same destination they will connect automatically. Brilliant idea, but not exactly new in concept. Let's wait and see how Chery wants to make this real.
Via: Autohome.