The new Hongqi H7 will debut at the Beijing auto Show later this month. It is based on the Toyota Crown made by the FAW-Toyota joint venture, FAW is also the owner of the Hongqi (Red Flag) brand. The H7 is showing more and more of itself, today we have new pics of the engine, rear-suspension and the interior. Engine on top, a Toyota-sourced 2.5 liter V6. Other engines are FAW's own 2.0 turbo and a 3.0 Toyota V6.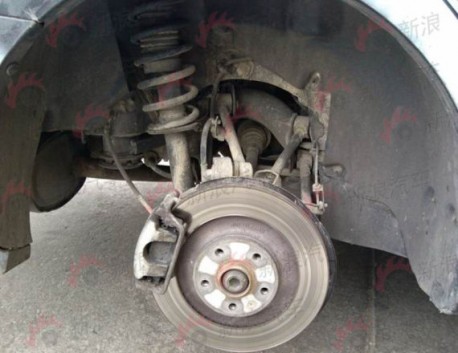 Rear-suspension the same as on the Toyota Crown, technically the last-generation Crown because the new car will arrive soon, it will also debut at the Beijing Auto Show. Gearbox is a 'CA7CH350D' 7-speed dual clutch.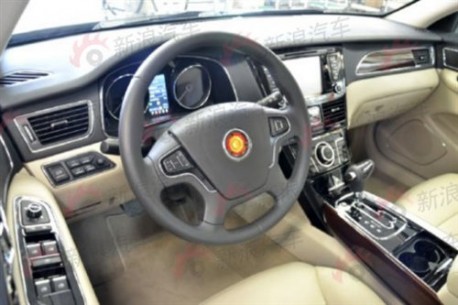 Famous 'Golden Sunflower' on the steering wheel. The Hongqi H7 will debut at the Beijing Auto Show later this month and is meant to compete with such fine cars as the Audi A6L, the Benz E-L, BMW 5Li, the Volvo S80L and the… Toyota Crown.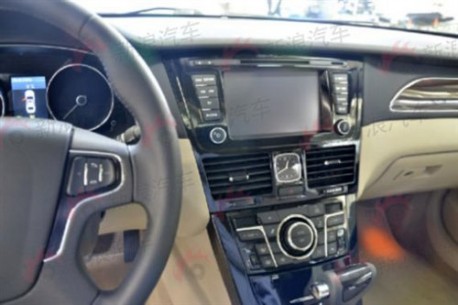 Big question is the price, we have heard a dozen different estimates so far, Chinese media today says price will range from 260.000 yuan until 450.000 yuan. This seems on the cheap side, the new Audi A6L ranges from 355.000 until 742.600 yuan.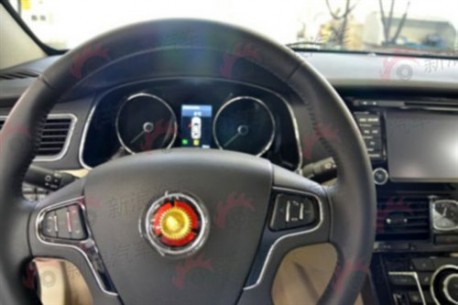 Via: Sina.com.