Last-minute surprise from Brilliance Automotive. The upcoming Brilliance H330 has been renamed to Brilliance H230. The H230 will debut at the Beijing Auto Show later this month and it will be listed on the Chinese car market later this year. See below for new spy shots showing the very new H230 from all sides.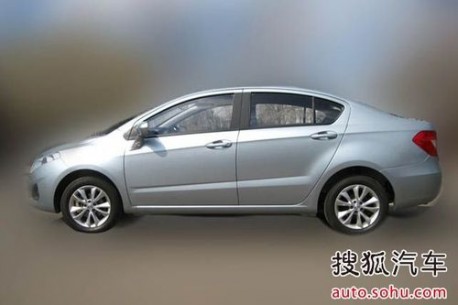 There will be two engines: 1.3 and 1.5, mated to a 5-speed manual or a AMT automatic. A more powerful 1.5 turbo is being considered. Brilliance is also developing a H330 hatchback which will likely debut at a later time. Size of the sedan: 4390/1703/1482, wheelbase is 2570.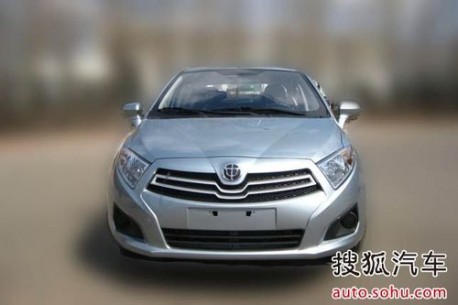 The grill is the H230's strongest point, it dominates the whole car and likely the whole street. Headlights move nicely around the corner of the car. Strong design from Brilliance, may there be more in the future.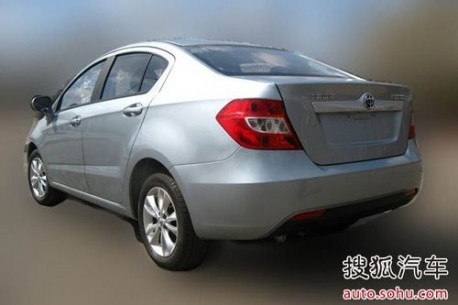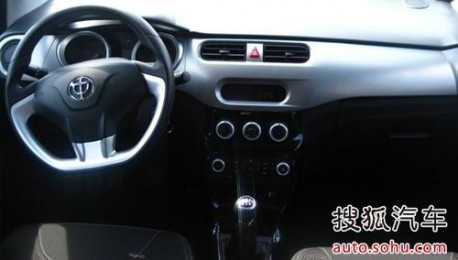 Very clean dash, nice job again, with a racy steering wheel. Dials sporty.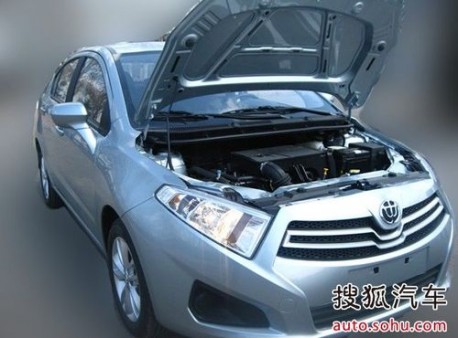 Via: Sohu.com.