This is the Chrysler 300C Ruyi concept, a China-special 300C that will debut at the Beijing Auto Show. It won't stay a concept, Chrysler will sell it on the Chinese car market as a special edition.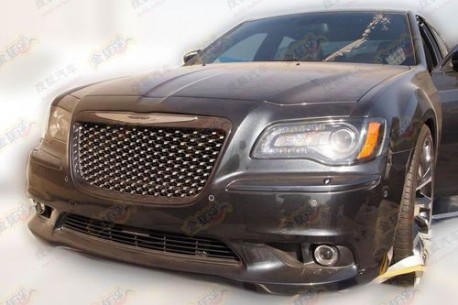 The Ruyi's exterior is all black. Wheels are huge, 22 inch with extremely shiny special alloys. All-leather interior is two-tone, black with light-colored seats. Engine is the big bad 6.4 liter HEMI V8 with 465hp and 630nm. Good car!, will surely sell out the moment it hits the market. The Ruyi is made to celebrate the 300C's return on the Chinese market, the 'standard' car will also debut at the Beijing Auto Show and it will be listed as an import later this year.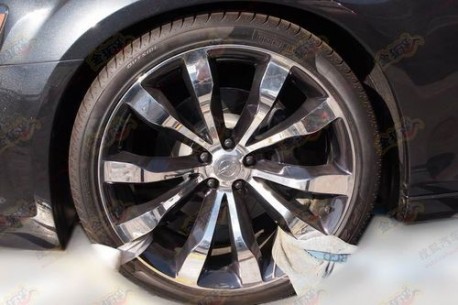 Look at that!, we dig.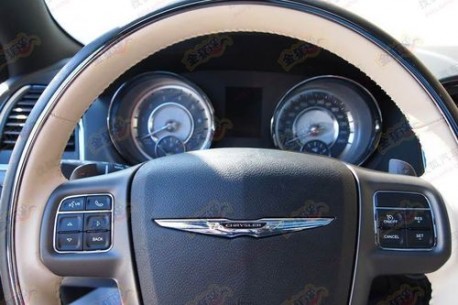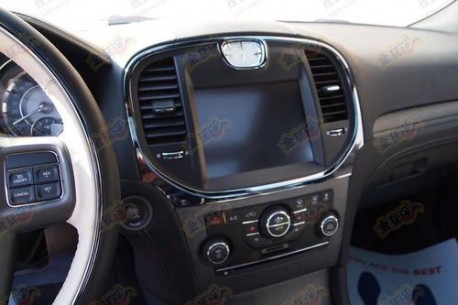 Via: Sohu.com.