The new MG5 was listed on the Chinese car market late last month, only engine available is a 1.5. That however will change soon with the arrival of the 1.5 turbo which will hit the streets in the second half of this year. The turbocharged 5 will debut at the Beijing Auto Show next week. Biggest difference with the standard MG5 is the front spoiler, the MG5 turbo has a shiny chrome-strip where the standard car has not.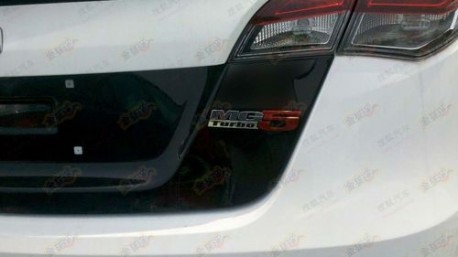 The turbo poops out 135hp, it will be mated to a 6-speed manual or a 6-speed DCT. The standard 1.5 has only 109hp. The new 1.5 turbo will also be used in the Roewe 350 and likely in the production version of the MG Icon SUV as well.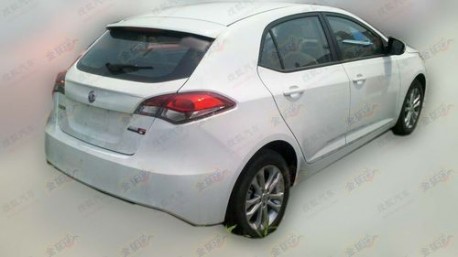 Bigger rear spoiler.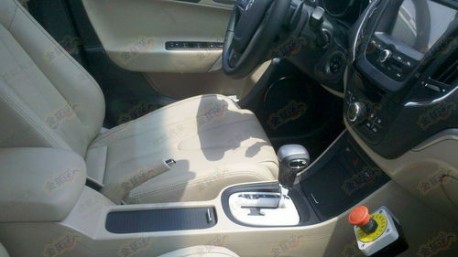 DCT gearbox.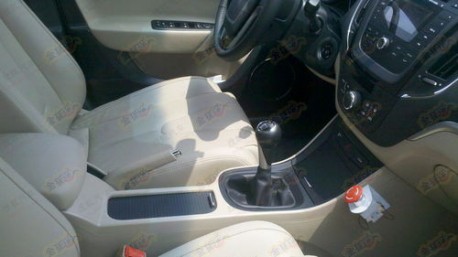 6-speed manual.
Via: Autohome.