The new Zhongxing Urban Ark debuted today at the Beijing Auto Show, yez, the English name is Urban Ark indeed and that means Zhongxing has hereby won the 'price for the best weird name' at the show this year. Congrats Zhongxing! Things however get much better, because there wasn't just one Urban Ark, there were two. The Urban Ark on the first pic was code named C12, we have seen it around on spy shots a couple of times.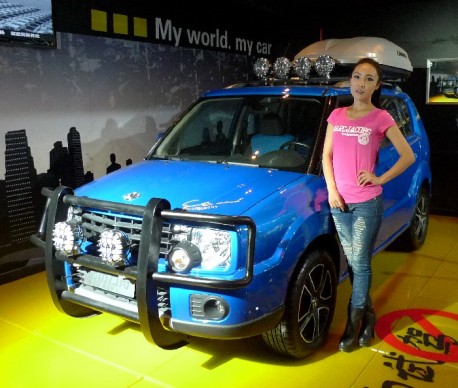 This is the second Urban Ark. Same name, same platform, same engine but with a different front and back. This car was formerly known by its codename C11. Zhongxing says all parameters are identical, this is what we know so far: size: 4000/1650/1750. Power comes from a Mitsubishi-sourced 1.5 with 113hp and 147nm, mated to a 5-speed manual transmission, a CVT is in the works but will debut later.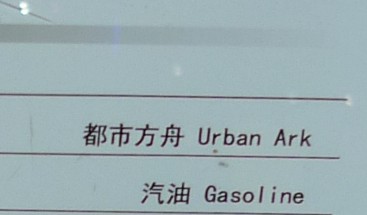 Zhongxing has not yet claimed any top speed but I guess it won't be very fast. The Urban Ark is 4×2 but Zhongxing will offer 4×4 in the future as well. Price is expected to range from 70.000 yuan to 90.000 yuan. The Urban Arks will be listed on the China car market in the second half of this year.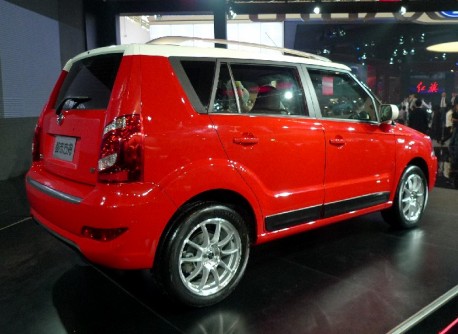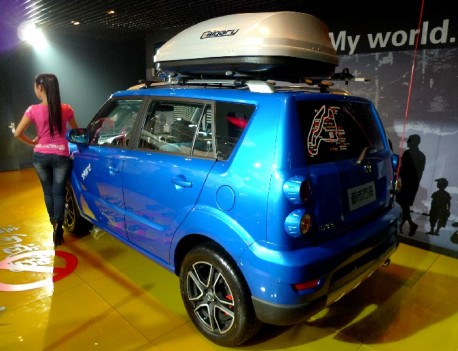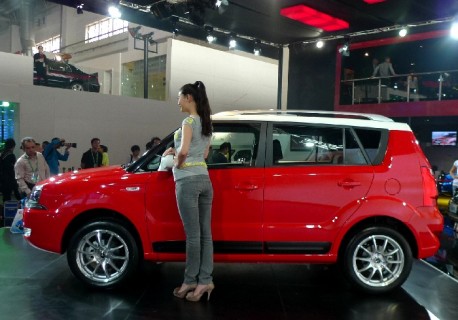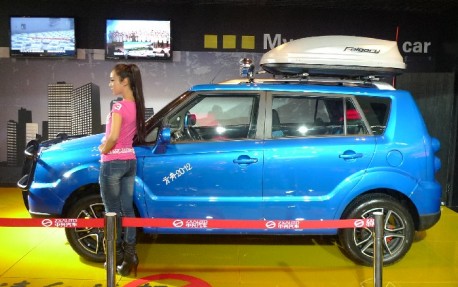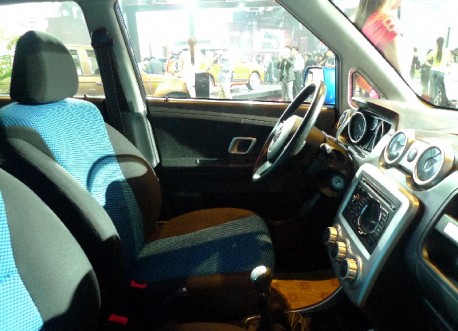 Interior is the same in both cars except for the colors. I want one C11.