New spy shots from the upcoming Zhongxing (aka ZTE Auto) C11 Crossover testing in China and fortunately it still got its funky front instead of a completely different front we saw on some renderings in February, that car is probably a different vehicle based on the same platform.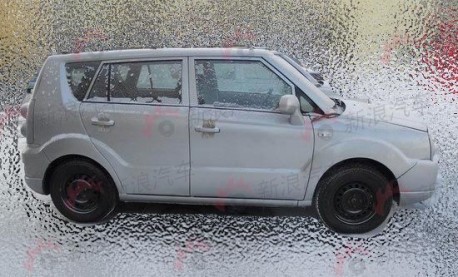 The C11 will compete with other small crossover-thingies such as the Greatwall Haval M2 and Suzuki SX4. Power will come from 1.3 and 1.5 liter engines provided by Mitsubishi. Zhongxing will offer 4×2 and 4×4 while the competition only offers 4×2. Price will start around 90.000 yuan.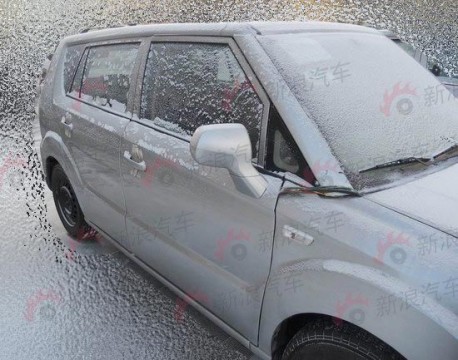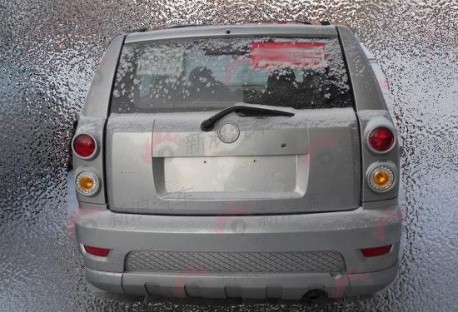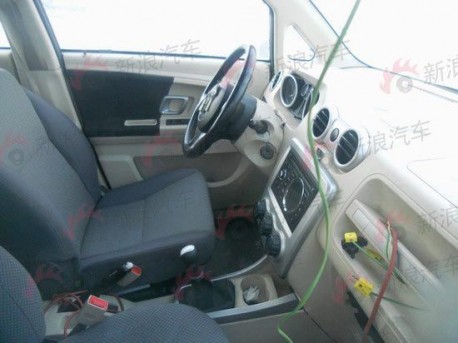 First spy shots of the interior. Very funky again, Jeep-like, especially the center console loox good. Manual gearbox here.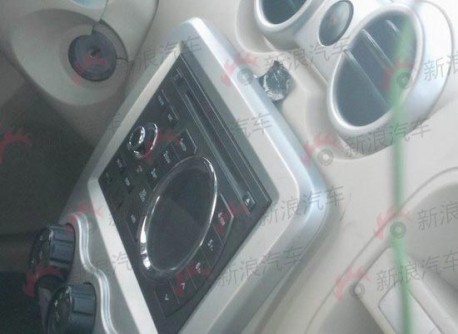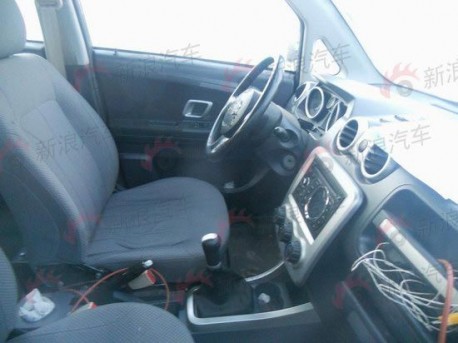 Buyers who like it dark can spec a black interior.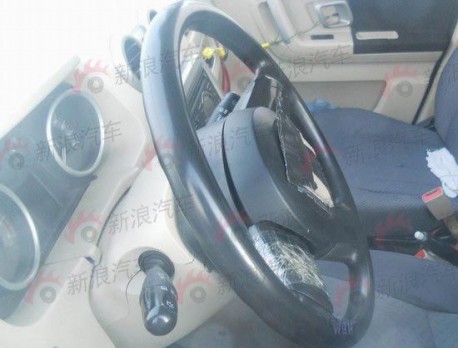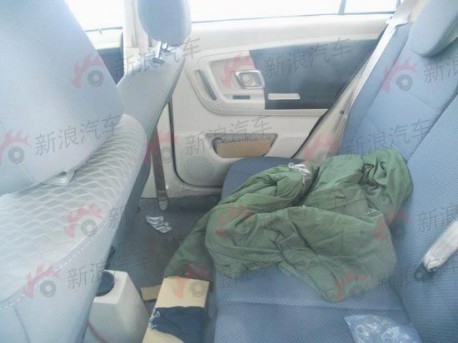 Via: Sina.com.