The Venucia D50 has entered the already extremely crowded China car market. Venucia is a sub-brand from the Dongfeng-Nissan joint venture, the D50 is their first car and based on the old Nissan Tiida. Price starts at 67.800 and ends at 83.800 yuan and that is cheaper than expected.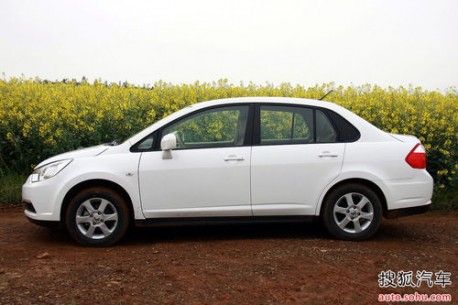 A cheap price indeed is the only way Venucia will sell these old cars. Sub-brands are an idea from the Chinese governments that hopes to obtain more intellectual property rights. In a joint venture the IP sits with the foreign partner, in a sub-brand the IP sits with the joint venture and can therefore be used more freely by the Chinese partner.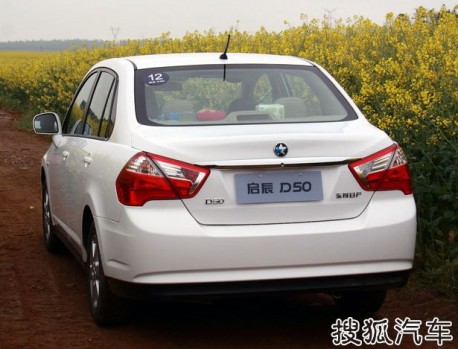 Interestingly nobody is happy with the sub-brand-thing. The foreign partner is unhappy for obvious reasons, but the Chinese partner is also unhappy because it would rather spend its time and resources developing its own brands. All sub-brands so are halfhearted attempts to satisfy the government, using old cars, old platforms and old engines.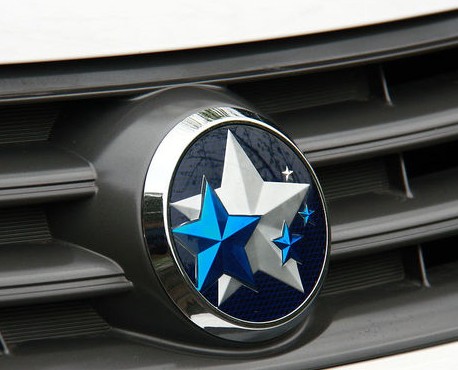 But at least the logo is cool. Power comes from a 1.6 with 86kw and 153nm, mated to a 5-speed manual or 4-speed automatic.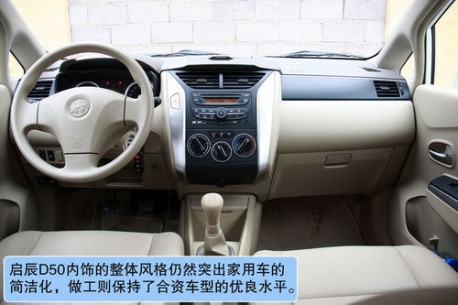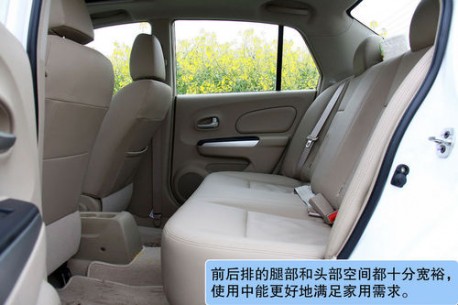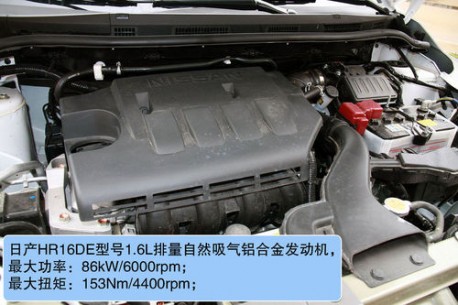 Via: Sohu.com.