The Hawtai B21 is one of those cars that seems old before it hits the market. The B21 sedan debuted as a concept at the 2010 Beijing Auto Show and has been on every auto show in China ever since, but never made it to the market. That however will change! Hawtai says the good old B21 will finally be launched this year, with a brand-new engine.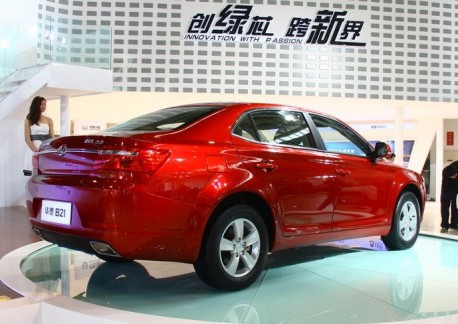 The B21 concept was always 'powered' by a 1.8 turbo from SAIC or a 2.0 turbo-diesel. Hawtai is the only Chinese automaker that thinks diesels are cool. The 1.8 turbo is used in the slightly bigger Hawtai B11 that was launched in December 2010. The B21 however will get a 'new' engine, a 2.0 sourced from Mitsubishi that poops out 136hp, mated to a 5-speed manual or a 5-speed automatic. The 1.8 turbo has 160hp but the 2.0 will likely be considerably cheaper.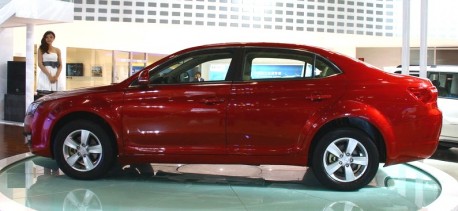 Size: 4777/1794/1498, wheelbase is 2680. Price will range from 80.000 until 130.000 yuan. The B11 costs between 119.700 yuan and 143.700 yuan.
Via: Autohome.