The first live-shots of the new Luxgen SUV. Its existence leaked out last week. The new SUV looked quite big on the one pic we saw. The real thing however seems smaller and might very well be a wagon-like crossover SUV based on the Luxgen 5 sedan.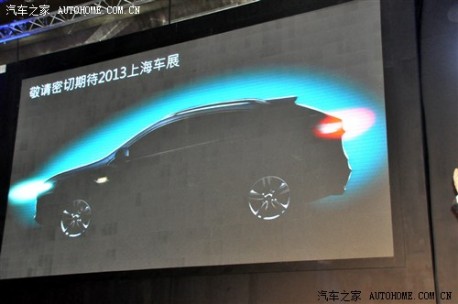 The yet nameless SUV/wagon will debut at the 2013 Shanghai Auto Show. If based on the Luxgen 5 it will very likely get the same engines:  1.8 turbo with 150hp and 230nm or a 2.0 turbo with 170hp and 256nm. A SUV based on the Luxgen 5 would make sense, the mid-size SUV market is still growing in China and basically every other automaker is already selling one.
Luxgen is a brand of the Taiwanese Yulong Group. Luxgen cars are made in Taiwan and in China by the Dongfeng-Yulong joint venture.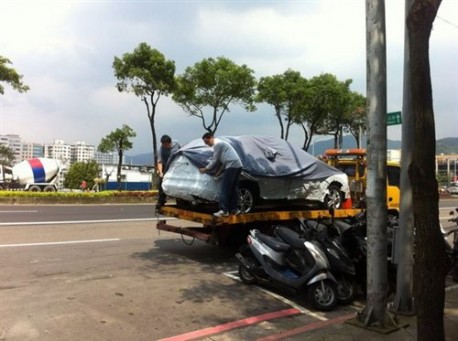 Via: Autohome.