The new Volkswagen Santana keeps us busy today. Earlier this morning we brought you the news that the new Santana (code named Santana NF) would hit the Chinese car market late this year, priced between 80.000 and 100.000 yuan. Now we have a big bunch of new spy shots showing the base Santana and the more luxurious versions. Chinese media report furthermore that full production at the Shanghai-Volkswagen joint venture will start in September.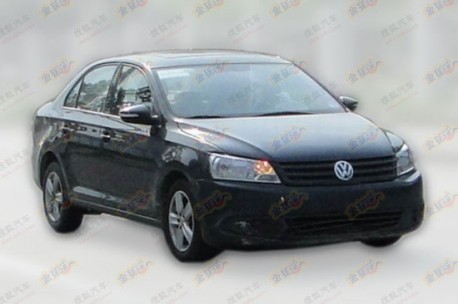 Blue car is base model. Now a little copy-paste from our earlier post:
The Santana NF is based on the new Volkswagen Polo sedan and will be positioned above the Polo. The new Volkswagen Jetta, which will arrive in early 2013, is also based on the Polo sedan and will be positioned below the Polo. Engines: 1.4 with 90hp and 1.6 with 110hp. The Santana NF seems to have a slightly longer wheelbase compared to the Polo, it should have, because the current Santana is very popular among taxi drivers and it seems unlikely VW wants to forgo this market.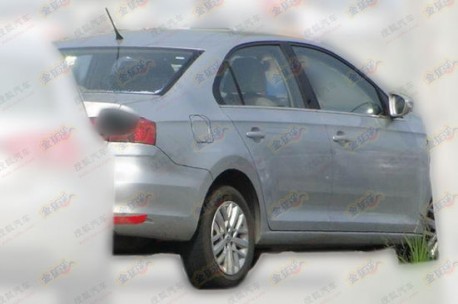 This is the more upmarket version, note different alloys.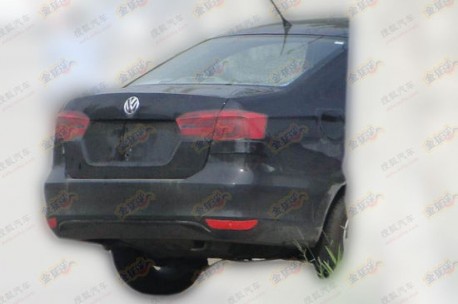 Base version again.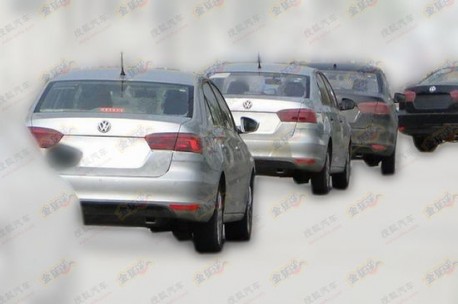 A Santana NF convoy!
Via: Autohome.