This is the 2013 Honda Odyssey for the Chinese auto market. Honda didn't change that much but what they did is very good. Biggest new thing is the grill with three extra chromed bars! Chinese car buyers do dig chrome a lot and Honda knows, there is more shiny stuff at the back as well.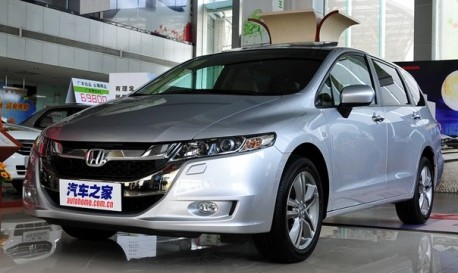 The current 2011 car, single chrome bar instead of triple, less impressive indeed.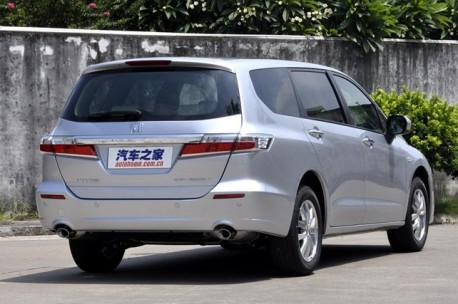 2013 Odyssey, huge chrome bar over the whole back! More new chrome around the light clusters. Honda is good. The facelifted Honda Odyssey was expected to debut at the Beijing Auto Show in April but it didn't show up. The shiny Honda will now be launched on the Chinese auto market later this month. Power comes from a 2.4 with 180hp, mated to a 5-speed automatic. Price will range from 220.000 to 280.000 yuan. The Odyssey is made in China by the Guangzhou-Honda joint venture.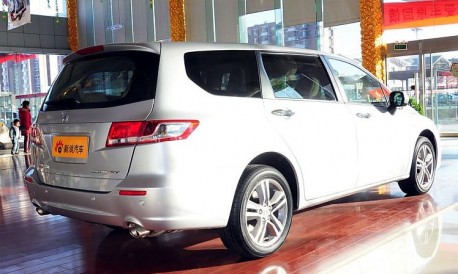 2011 Odyssey, no chrome at the back at all.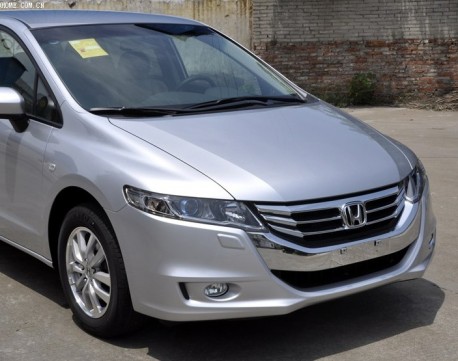 Only 10 in the morning here in Beijing, but Honda already made my day…
Via: Autohome.