BYD is working on a small facelift for the L3 sedan. When it arrives early next year it will also get a new 1.2 turbo engine, named '1.2 TI'. The current BYD L3 debuted in August 2010 and is only available with a naturally aspirated 1.5. The 1.2 TI will replace this engine and BYD will later on ad a 1.5 turbo to the line-up.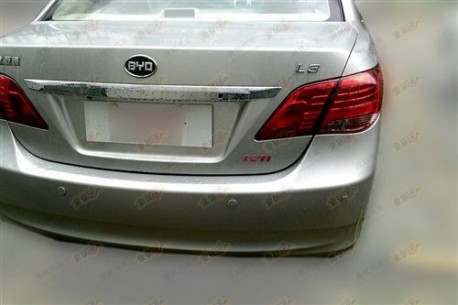 The 1.5 comes with 109hp, the 1.2 TI will have more than that but BYD has not yet confirmed any specific number. The 1.5 turbo is a new engine as well and will also be used to power many other BYD cars, among which the upcoming new BYD 6B. The 1.5 turbo has an output of 151hp.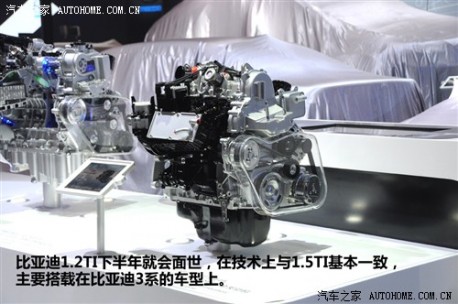 BYD did show models of the 1.2 turbo and 1.5 turbo on the Beijing Auto Show in April. Both engines were mated to a 6-speed DCT. It is not yet sure whether the L3 will get the DCT or a cheaper CVT. Base transmission will be a 5-speed manual.
Via: Autohome.