These are the first pics of the upcoming Chang'an F101 MPV. F101 is a code name, the production car will get another name. The F101 has the same Lamborghini-style logo on the grille as the Chang'an Jinniuxing minivan, making it very likely the F101 stands on the same platform, making this more a luxury van than a real passenger car.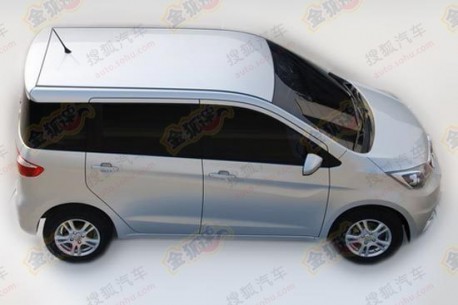 Design is very good, sharp lines mixed with some round, short overhang front & back, wheels a bit on the small side. The F101 is reportedly designed by Chang'an's design center in Japan, which could explain some of its goodness.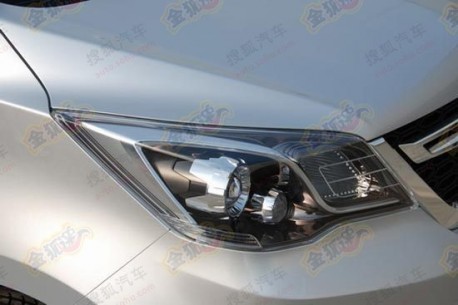 Price is expected to start around 50.000 yuan and end around 70.000 yuan, making the base F101 some 5000 yuan more expensive that the base minivan where it is based on. Not a bad deal then! Power will comes from a 1.3 with 94hp and 121nm, mated to a 5-speed manual. This is the same engine as in the minivan. Size: 3700/1680/1550, wheelbase is 2450.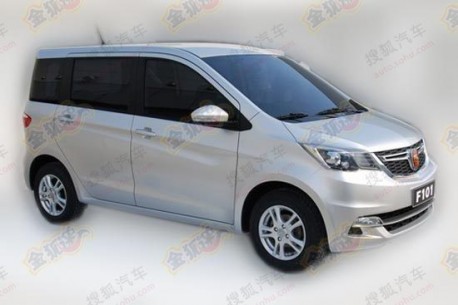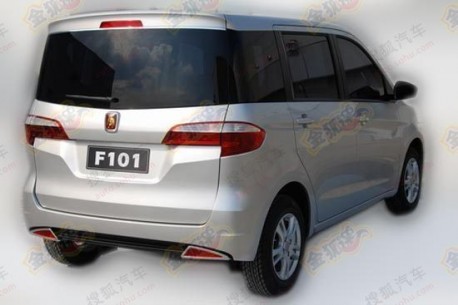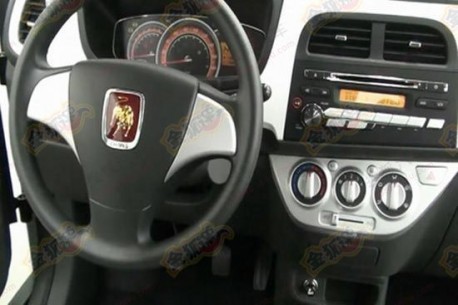 A bit funky here but note very agricultural controls for heating system, especially the sliding switch.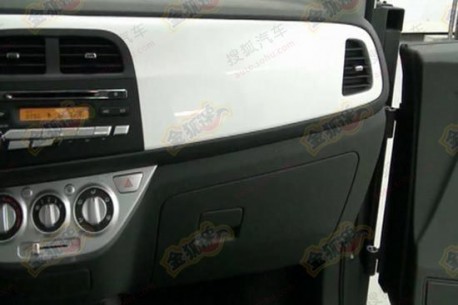 Alarm button easy to reach for passenger.
Via: Sohu.com.