The new Audi A4L has been launched on the Chinese auto market, price starts at 272.800 yuan and ends at 578.100 yuan. The A4L is a China-only version of the A4, stretched by 6 centimeter in the middle for more space in the back. The A4L is made in China by the FAW-Volkswagen joint venture.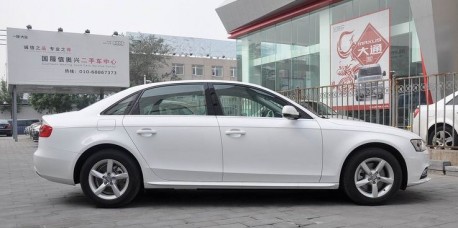 The Audi A4L is available with three engines; 1.8 TFSI, 2.0 TSFI and a new 3.0 turbo. This engine, which seems not available in the European A4, has an output of 268hp and will replace the 261hp 3.2 TFSI.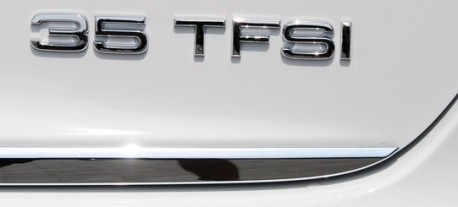 Now, let the confusion start! Just like for other Audi's in China the name-system changes completely. The 1.8 models are called '30 TFSI', the 2.0 models are called '35 TFSI', the 2.0 Quattro is called '40 TFSI' and the 3.0 turbo Quattro is called '50 TFSI'. It doesn't make any stinking German cheese to us either but this is what Audi did. The white car on pics is a 35 TFSI.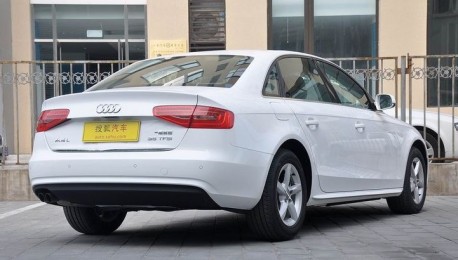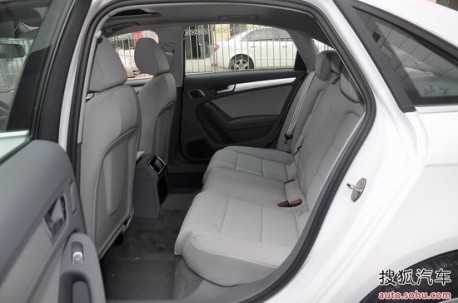 This is what 6 centimeter extra space loox like. Not too impressive indeed. The China-made Brilliance-BMW 3Li has 11 centimeters more.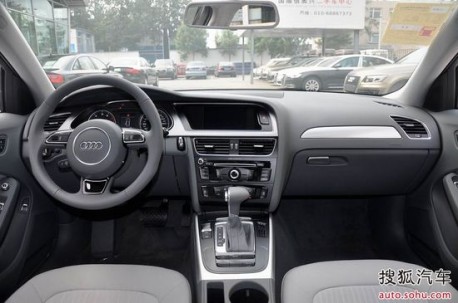 Via: Sohu.com.