This isn't a Lamborghini Diablo but a 'Diablo Auto', a remarkable well-made Diablo lookalike from China, seen today at the Auto Tuning Car Show in Beijing. Diablo Auto had two fine cars on their booth, one purple Diablo VT Roadster and this brilliant orange Diablo VT.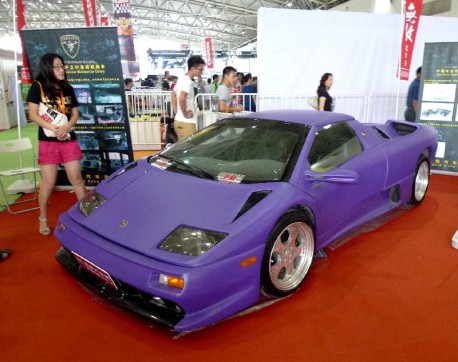 Nobody will see it's a fake, when late at night… Power comes from a Toyota v8 1uz twin-turbo engine, tuned up to some 450 horsepower. Bode is from polyester, chassis from steel tubes. All hand-made in a small factory in the wastelands north of Beijing.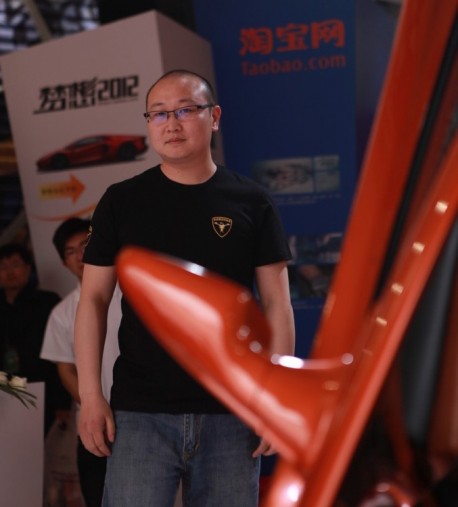 This is the great man behind the machines. Meet Li Lin Tao, 'Joe' in English. He made his first Diablo in February, see this earlier article for a look inside his factory. The purple-wrapped Roadster was originally painted in yellow, the orange car is the second vehicle the factory made.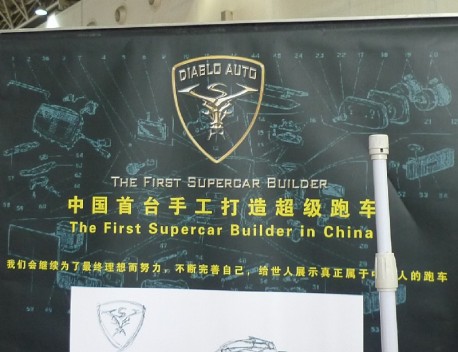 "The First Supercar Builder in China", Diablo Auto says, and actually that might be true. Sadly they don't have a website yet but they do have a Weibo (Chinese Twitter clone): www.weibo.com/superspeedy.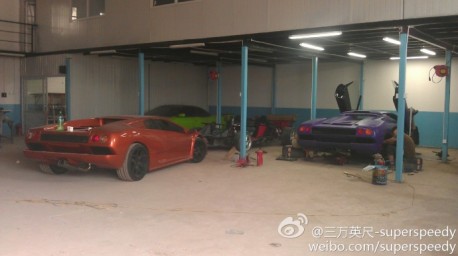 New pic from inside the factory. Lambo's look very real from a distance.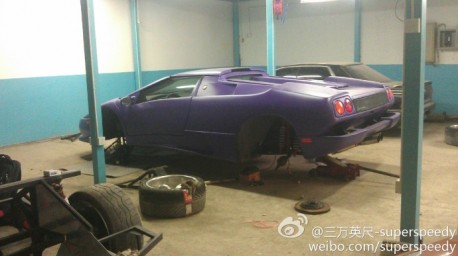 Purple car getting new wheels.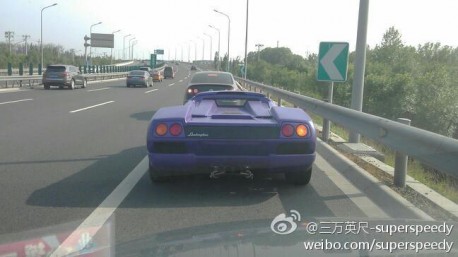 Road test! The Diablo Auto Diablo's are very unlikely to be street legal. But if you drive it down country nobody cares.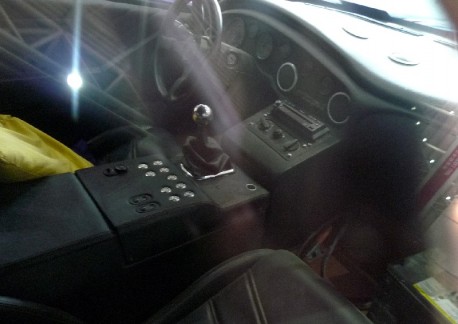 Interior VT Roadster. Roof can be opened manually for the real supercar experience. Dash very close to the real Diablo too, but battery in the passenger's footwell didn't leave a very good impression…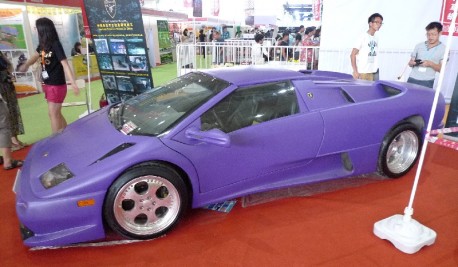 Li Lin Tao is a great fan of the real Lamborghini. He made his first Diablo because he couldn't afford the real thing. The response to that car was so good Li decided to make some more. Two more chassis are being Lamborghini'd as we write. The Lamborghini Diablo was never exported to China, it is therefore very well possible that soon later there will be more Diablo Auto Diablo's on the road than Lamborghini Diablo's.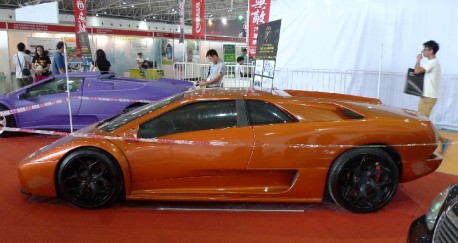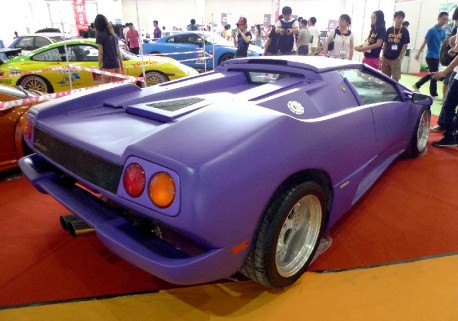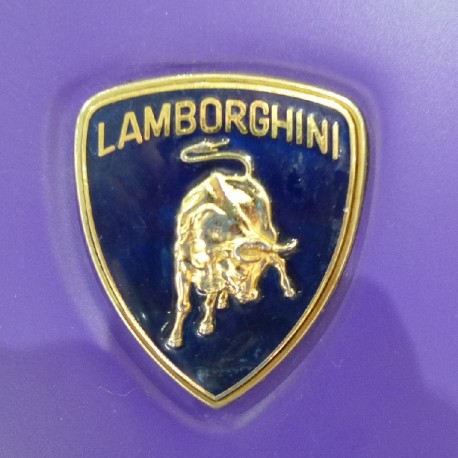 Using a Lambo-logo is not so smart, Italian lawyers can be dangerous (on bodywork just behind door).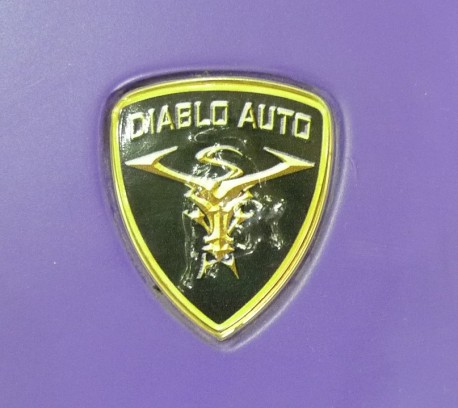 This is much better (on the bonnet).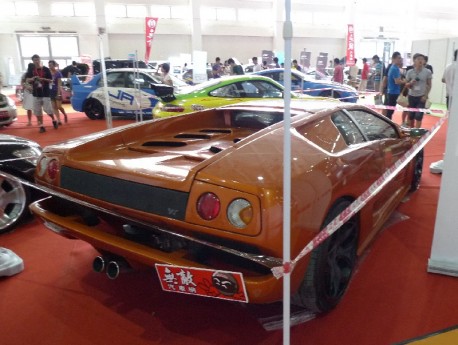 A mighty sportsmachine! Chinese-Italian madness.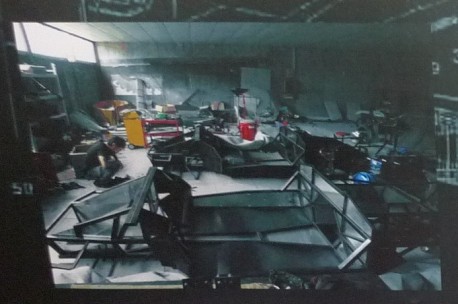 Coming soon to a country road near ya'…