New spy shots from the upcoming electric FAW-Volkswagen Kaili E88 show a new front with a different grille, lights and bumper than we saw in earlier spy shots. The Kaili E88 is based on the patrol-powered China-made Volkswagen Bora. Kaili is a sub-brand of the FAW-Volkswagen joint venture, aimed at making cheap electric cars. The Kaili E88 will be launched next year, but not on the general Chinese car market, Volkswagen will start with a pilot-project with a limited number of cars.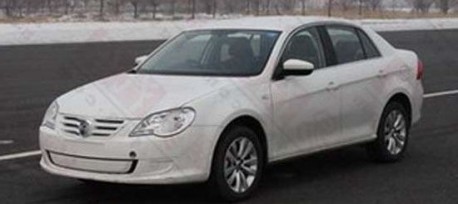 Earlier spy shot of the Kaili E88 with the 'old' front. Back in June we heard the English name for the Kaili brand is 'Carely', something that the Germand and Chinese cooked up together. We know some specs: Range is 135 km, top speed is 135 km/h. Weight is 1500 kg, 165 kg more than the patrol powered New Bora. Fast charging takes 10 minutes for 80%.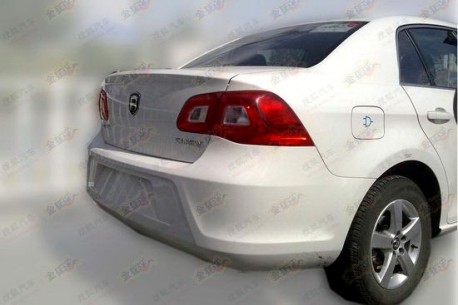 Some new aerodynamics at the back as well. Carely-name just visible under the right light unit.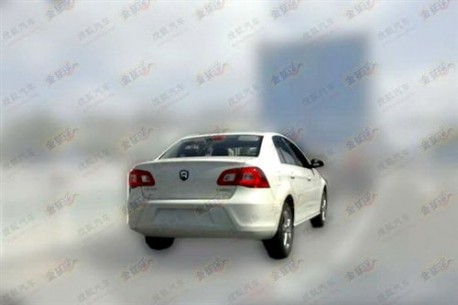 To an all electric future…
Via: Autohome.