Volkswagen will launch the 'Polo GTI' on the Chinese car market on September 19, it will debut on the Chengdu Auto Show that starts later this week. However, this ain't no real Polo GTI. It loox the same as the European GTI but is has a very different engine. The European Polo GTI comes with a decent 180hp 1.4 TSI, the Chinese Polo GTI will have to do with a 131hp 1.4 turbo, a much older engine which is confusingly (not by accident, we think) also called 'TSI' in China.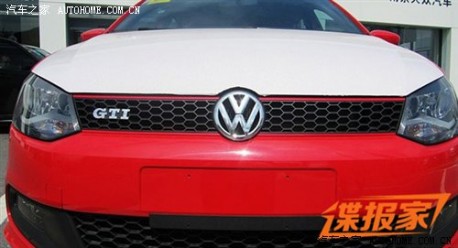 The Polo GTI with Chinese characteristics will be made in China by Shanghai-Volkswagen. We heard of many reasons for the engine swap. Some say Volkswagen doesn't want to give its partner access to the advanced technology of the 180hp 1.4 TSI engine. Others say that since the engine had to be imported the 'GTI' would have become too expensive. But expensive it will be anyway! Chinese media reports today price will start at 170.000 yuan! (15.750 USD). Ridiculous indeed.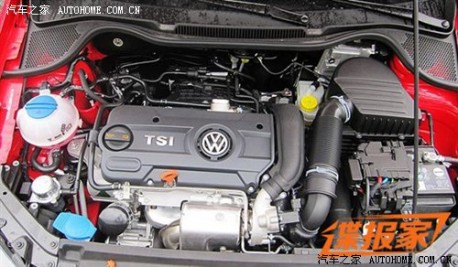 The China-made 131hp 1.4 'TSI'.  An old and noisy engines that also powers several other China-made Volkswagens, including the hot 'n sexy Bora. The question remains; is Volkswagen cheating about the Polo GTI? They don't lie about the engine but making it look like the European GTI comes very close to cheating for me. Fortunately, with that price it won't find many buyers.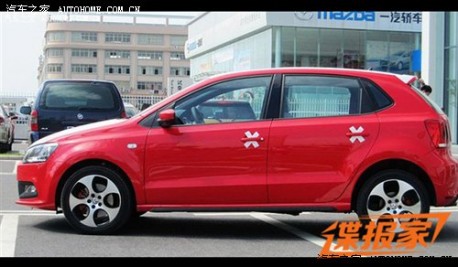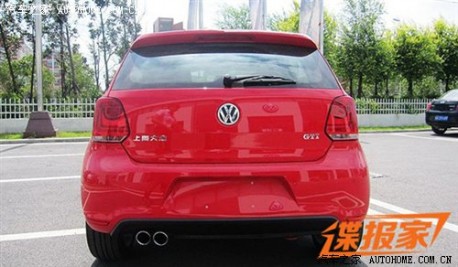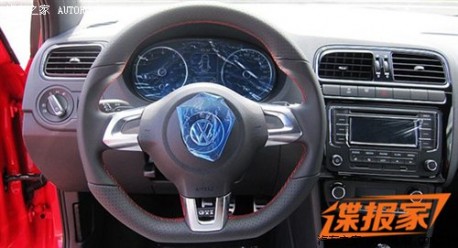 Via: Autohome.