A MPV debuted today at the Chengdu Auto Show in China, it is called the 'A-MPV' and it is made by the madmen of Sichuan Yema Automotive, who always manage to surprise in their home-base Chengdu. And yez, Yema wins this year's prize for best named vehicle of the show! Congrats to Yema there. The A-MPV loox a lot like the Mazda 5 MPV but it is slightly smaller.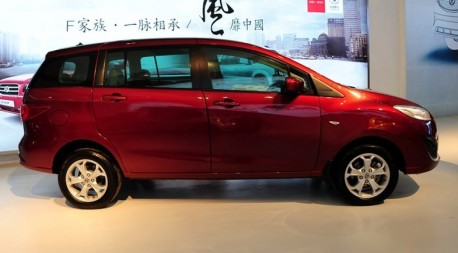 Size: 4505/1720/1730, wheelbase is 2720. The Yema A-MPV is for real, it will be launched on the China auto market sometime next year, price yet unknown but it will be very cheap, starting price will linger around 60.000 yuan. Power will come from a 1.3 with 88hp and 115nm, mated to a five-speed manual gearbox or a 4-speed automatic. This is a new engine for Yema that so far only used an ancient Toyota-developed 1.5. The 1.3 is very old as well, possibly based on an old Daihatsu engine, but we ain't 100% sure. The 1.5 will also be available in the A-MPV, but not at launch.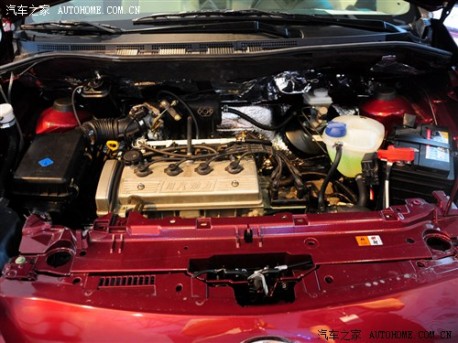 Yema know how to make an engine look sexy.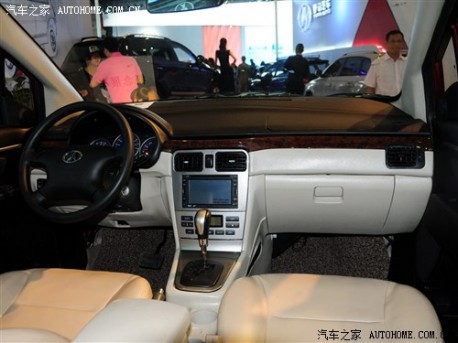 Dash not too bad… Wood trim & alu trim, in the same car!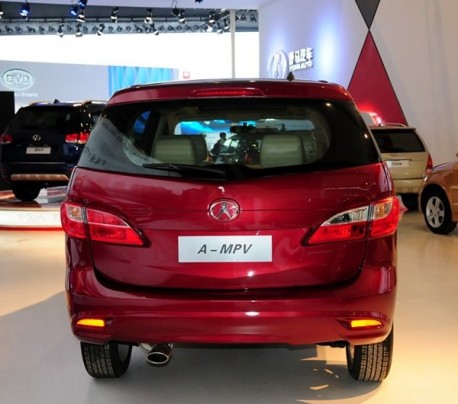 Via: Autohome.gg