FAW has applied for patent on a new small size SUV code named T012. It will be made by Tianjin-FAW, a subsidiary that makes most of FAW's smaller cars. The T012 will be launched on the Chinese car market late next year, a 'concept' is expected to debut at the Shanghai Auto Show in April 2013.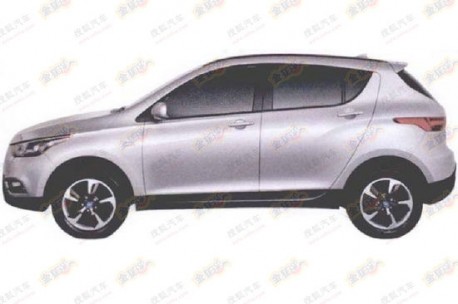 The T012 seens to be one size bigger than the upcoming Xiali N7 (FAW R008), another rather cool looking cross-overish vehicle from FAW. No info on engines yet but FAW has four-cylinders ranging from a 1.1 to a 2.0 so finding the right power plant shouldn't be a big problem.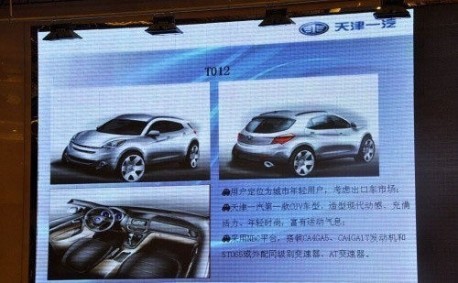 Leaked pic from a product presentation showing design sketches for the T012, real thing a bit less exciting.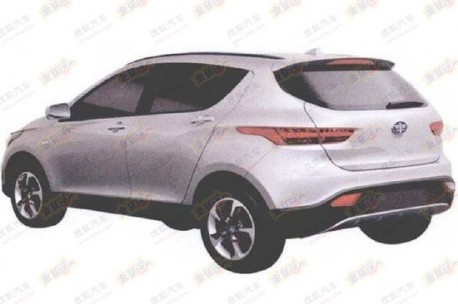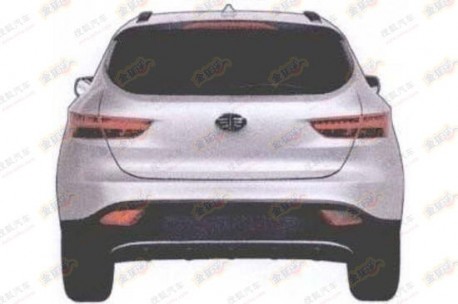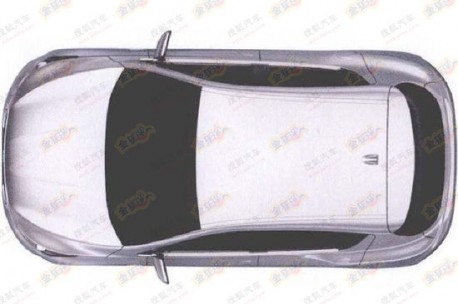 Via: Sohu.com.