Spy shots from the new Youngman-Lotus L5 GT testing in China, it will be launched on the Chinese auto market next year, debut is expected at the April 2013 Shanghai Auto Show. The L5 GT debuted as a concept on the Beijing Auto Show in April and is a sporty variant of the Youngman Lotus L5.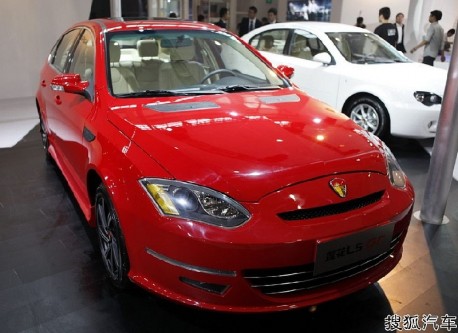 The L5 GT at the Beijing Auto Show. It gets a new sportier nose, a full body kit and big wheels. The engine however is the same as in the base L5, a Mitsubishi 1.8 with 147hp and 171nm, mated to a five-speed manual or 4-speed automatic. With these looks, it should have at least one turbo!Price for the L5 ranges from 85.800 yuan to 107.800 yuan, the L5 GT will start just under 100.000.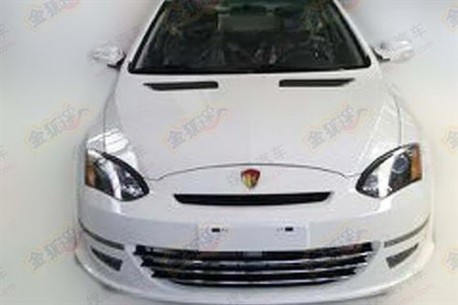 Car seems a bit sad, because of that turbo it doesn't have. The Youngman-Lotus L5 is based on the Malaysian Proton Gen2 and assembled in China by Youngman for the Chinese market. Youngman uses the Lotus-name because Proton is also the owner of the British sportscarmaker.  Youngman also claims that Lotus Engineering helped with the 'development' of the L5.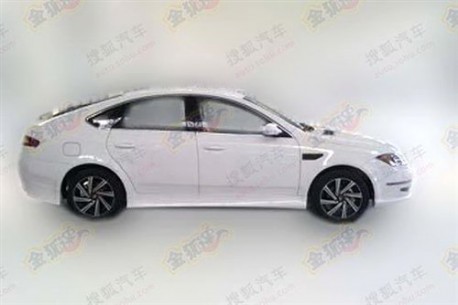 Via: Autohome.