New spy shots from the new Ford Mondeo testing in China, it will be launched on the Chinese car market in the first half of next year, debut is expected for the Shanghai Auto Show in April. The Ford Mondeo will be made in China by the Chang'an-Ford joint venture.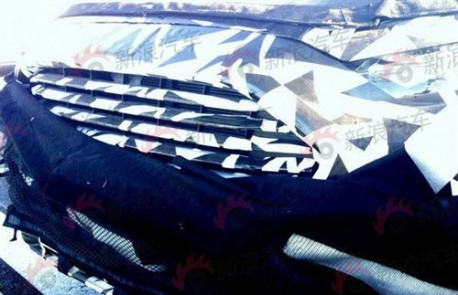 The new China-made Ford Mondeo will be powered by 2.0 and 2.0 turbo engines. The fancy new engines for the rest of the world won't make it to China just yet. This is likely because those engines are not made in China yet, which means Ford has to import them, which will make the Mondeo too expensive. Ford however is working on new facilities to make more engines in China so the new power plants will probably be available in some two years or so.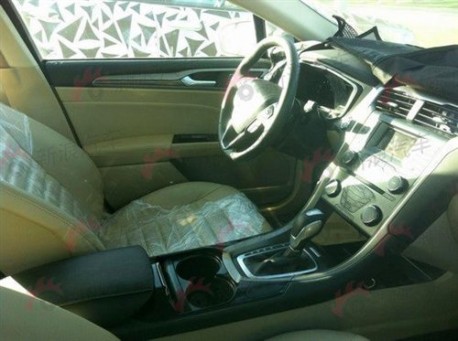 No flappy pedals, no MyFord Touch multimedia system, the vehicle on the spy shots must be a very basic version.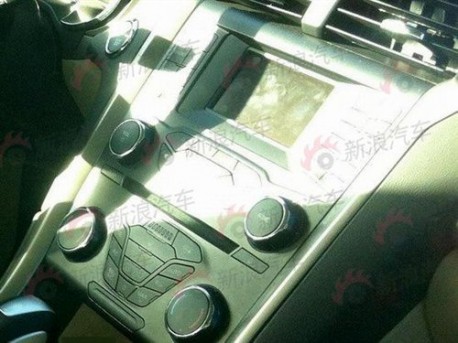 Screen loox very 1990's, unheard of in such a big vehicle in China, where even 100.000 yuan Geely's come with a full size touch screen these days. This will not look good in the eyes of Chinese car buyers! Price of the current Ford Mondeo starts at 169.800 yuan and ends at 256.800 yuan. Earlier on we saw spy shots of the new Mondeo that did have all the goodies.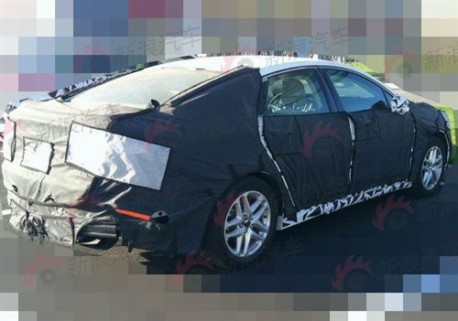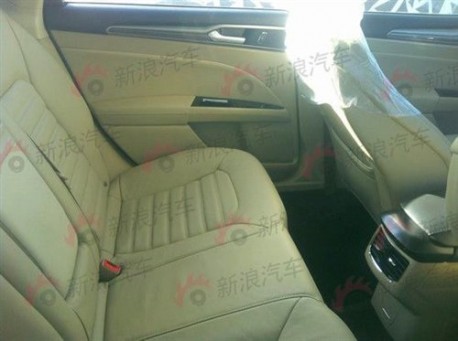 Via: Autohome