The Roewe E50 EV has been launched on the Chinese car market, price is 234.900 yuan, or 37.600 USD. Not cheap for such a small vehicle, but it is only the second proper electric car on the China auto market after the BYD e6 which was launched in October last year. Various subsidies will get the price down a bit but SAIC hasn't named a number.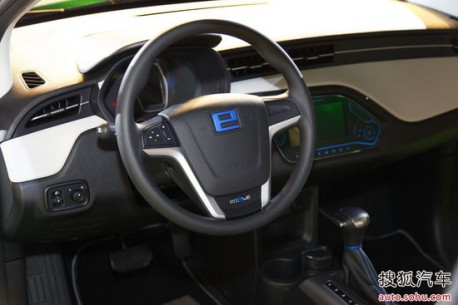 The Roewe E50 EV will be sold to the general public, but only in limited numbers which will make the E50 a rather exclusive vehicle. Roewe expects only to make a 1000 E50's a year, knowing very well that the market doesn't want them, and knowing very well that the Chinese government wants them very much. The electric motor has 63hp, maximum speed is 130km/h, range is max 190km, but, so says SAIC, only 120km in "urban conditions", with a lot of pulling up. Fast charging takes 30 minutes for 80%, but SAIC still doesn't say how long it takes on standard 220V .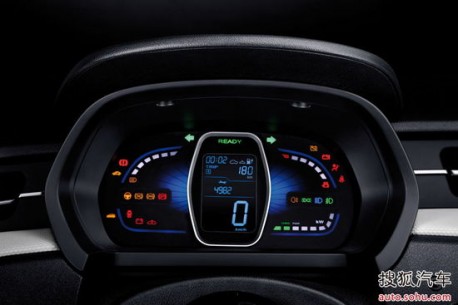 Dash and dials look very cool, tech-tech, and fortunately not too green. All those digital instruments however will eat a lotta electric power…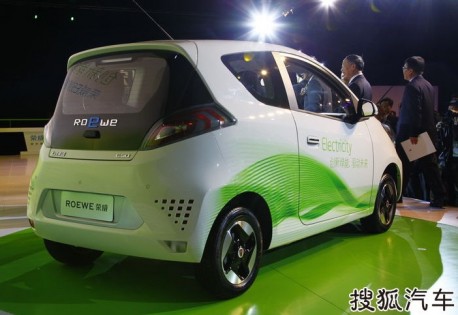 No matter how small the market is, the Roewe E50 is a remarkable achievement. It loox good, stands on a brand-new platform and is powered by a brand-new electric motor. Development took about three years. It deserves better than just some 1000 a year but without any charging-infrastructure for electric cars in place more seems very unlikely.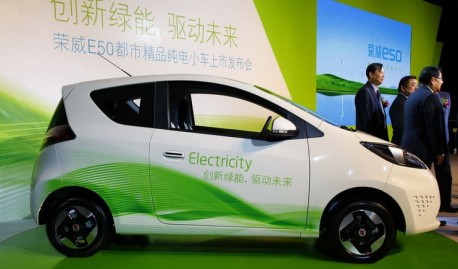 Via: Sohu.