New spy shots from the upcoming Guangzhou Trumpchi AF sedan, it will be launched on the Chinese car market in the first half of next year, debut is expected for the April 2013 Shanghai Auto Show. The Trumpchi AF (AF = a code name) is a new A-class sedan that will be positioned under the Guangzhou Auto Trumpchi sedan. Price of the AF will range between 70.000 and 90.000 yuan.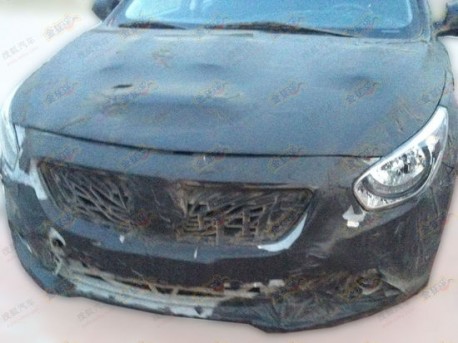 The design of the front loox finalized. Big sporty grille, sharp looking head lights. There will be two engines: a 1.6 and a 1.6 turbo, both developed by Guangzhou Auto. The bigger Trumpchi is based on the Alfa Romeo 166 platform that Guangzhou Auto bought from Fiat back in 2008. It seems however unlikely that the AF is based on the same platform, so what exactly is underneath is still a mystery.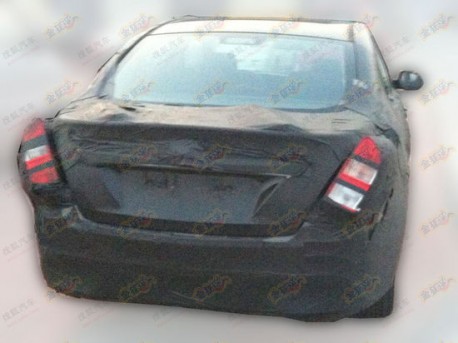 Design of the back seems not completely finished yet.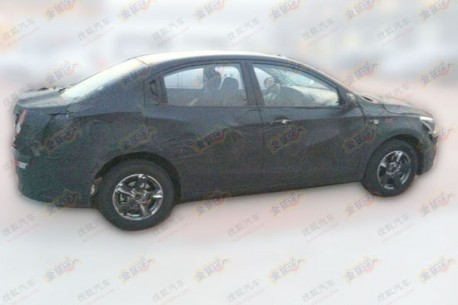 Rear door handle in the C-pillar (?). This could be a stylish little car!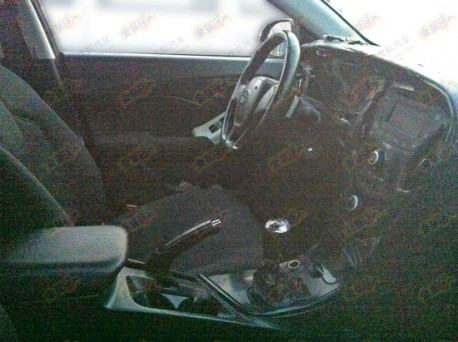 First good shot of the interior. Manual gearbox. Medium-sized screen.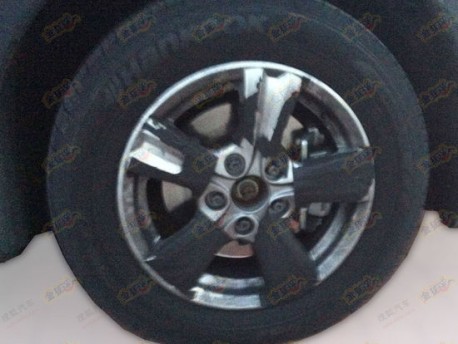 Via: Sohu.