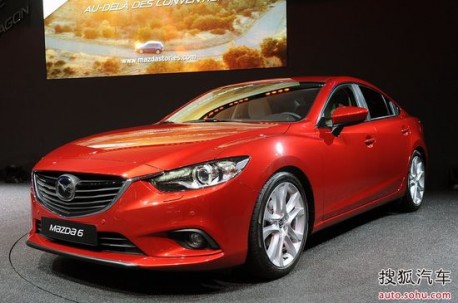 The new Mazda 6 will be made in China from late 2013 by the FAW-Mazda joint venture. Mazda currently makes the first generation Mazda 6 and the second generation Mazda 6 in China, the latter is called 'Mazda 6 Rui Yi'.
Production of both vehicles will continue when the third generation arrives so it will likely get an alternative name as well. Three generations Mazda 6 on the market at the same time, Chinese car buyers are indeed the luckiest in the world…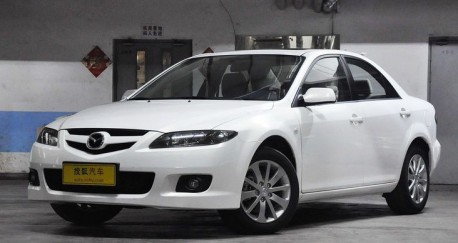 FAW-Mazda 6. Price starts at 129.800 yuan and ends at 199.800 yuan. Engine: 147hp 2.0.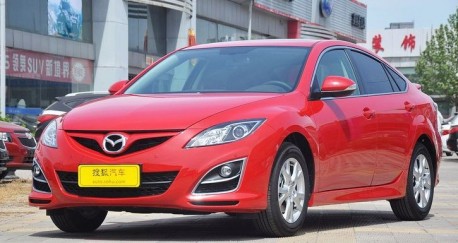 FAW-Mazda 6 Rui Yi. Price starts at 151.800 yuan and ends at 239.800 yuan. Engines: 147hp 2.0 and 169hp 2.5.