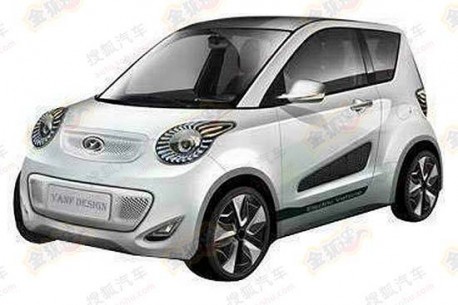 A Chinese company called Nanjing Jiayuan EV has applied for patent on a new electric vehicle that shows some similarities with the Smart ForSpeed EV concept, especially up front and on the back. Well, it could be worse…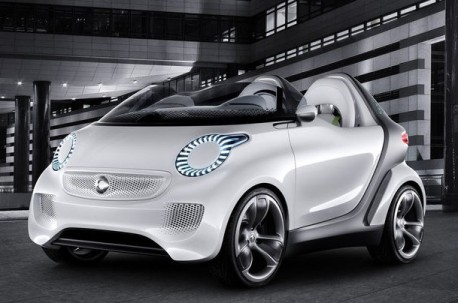 Grille, bumpers, lights and wheels are similar, but it kinda ends there, because the Smart doesn't have a roof and the Jiayuan does.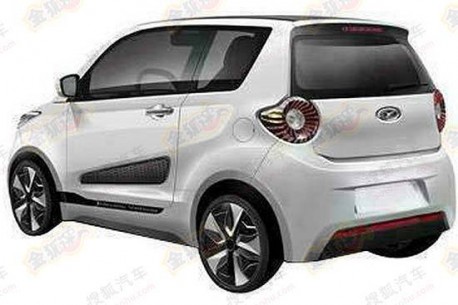 Nanjing Jiayuan EV, sometimes abbreviated 'Yani', is a medium-sized company from the great city of Nanjing in Jiangsu Province, They make a range of cheap and simple electric cars, mostly based on existing vehicles. Don't expect much high tech, the techniques are usually rather rudimentary with simple electric motors powered by gigantic batteries.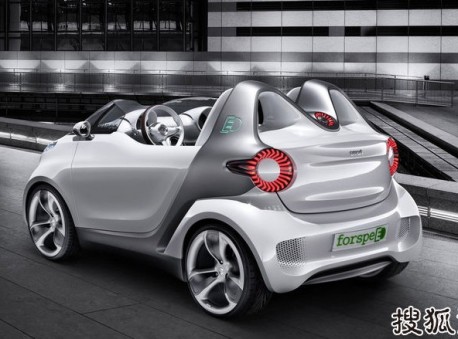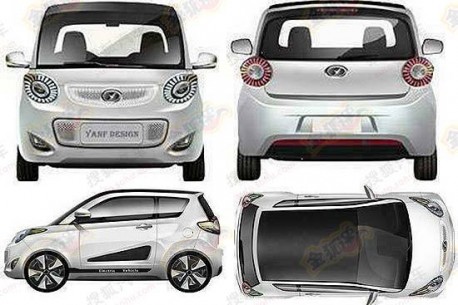 This small little Smarter however doesn't seem to be based on any existing car, it is something completely new. Sadly we don't know yet when this new Nanjiang Jiayuan will hit the Chinese car market and whether it is powered by something that can be called 'modern'. More as we get it!
Via: Sohu.