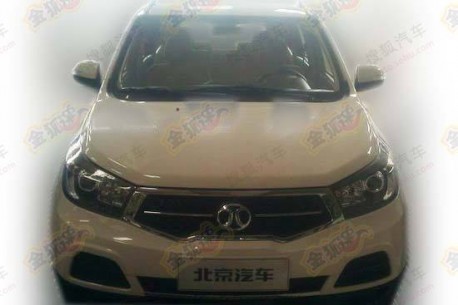 The best spy shots so far of the upcoming Beijing Auto SC20 SUV. The SC20, a code name, will be launched on the Chinese car market later this year. There will be a version for five passengers and a stretched variant for seven.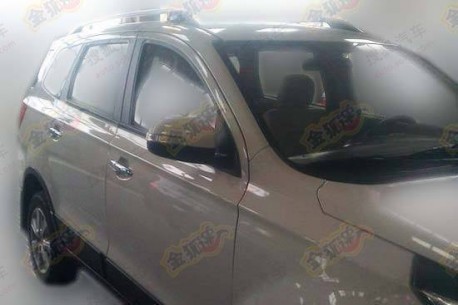 This is the seven-passenger variant. The SC20 will be made by Beiqi Yinxiang Automobile, a new joint venture from Beijing Auto (Beiqi) and Yinxiang Motorcycle Group from the great city of Chongqing, which is also the location of the factory. power will come from 1.0 and 1.3 liter engines. The joint venture is also working on a 1.5 and a 1.5 turbo, but those engine are likely to big for the SC20 and will be used in future vehicles. Price for the SC20 will range from 50.000 to 70.000 yuan.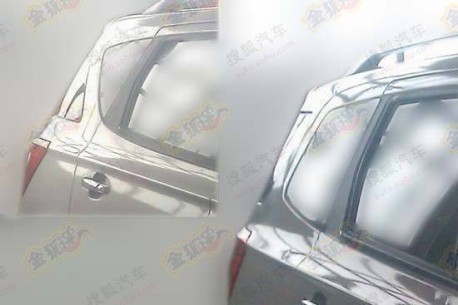 Upper left the 5-passenger variant, this is the car we saw on the first patent drawings for the SC20.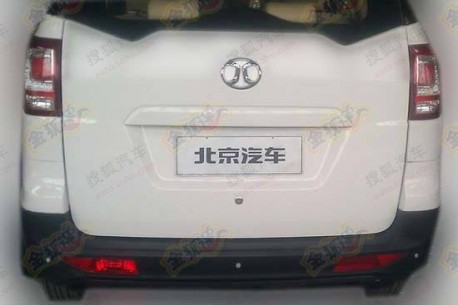 Window line very funky, but the spare wheel we saw on earlier spy shots seems deleted.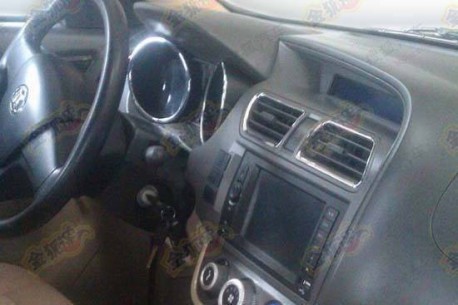 First clear shot of the interior. Sporty dials are the new must-have for Chinese automakers. Funky design there again at the air vents. Big screen in the center of the center console, sitting low for maximal distraction from the road…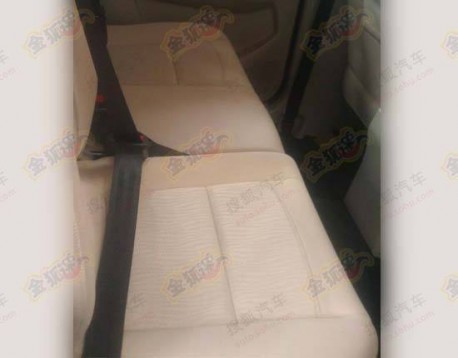 Simple bench in the back, but easily enough leg room.
Via: Sohu.