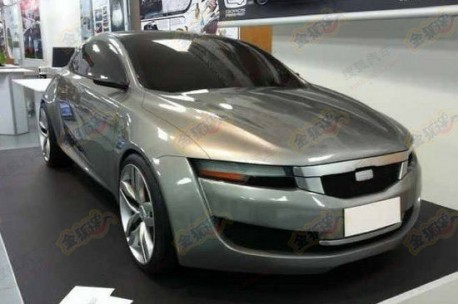 Another week, another 'leak' from Qoros. This time we have pictures of a model of a CC-like sport sedan. It will fit somewhere between the upcoming Qoros GQ3 and the far-future flagship sportmachine. The vehicle loox certainly attractive but details are sparse.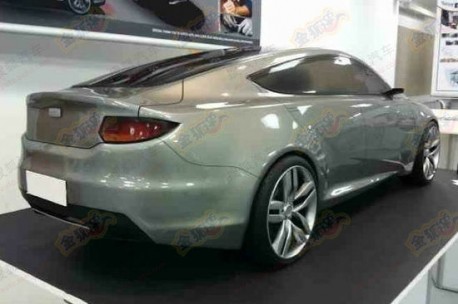 Qoros is new brand from the Chery-Quantum, a joint venture between  Chery Auto of China and Quantum LLC of Israel, aimed at making 'mainstream luxurious sporty cars' for the Chinese market and for export to Europe.
Qoros says leaked the CC-car will be launched in 2014 or 2015. Engine yet unknown but the 1.6 turbo from the GQ3 might be too small. Chery however has a relatively modern 2.0 in house that can be powered up with a turbo or supercharger. Qoros doesn't seem very busy with green stuff, like hybrids and electrics, which is kinda special for a new brand.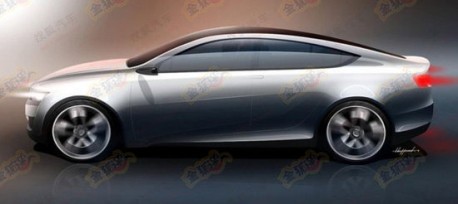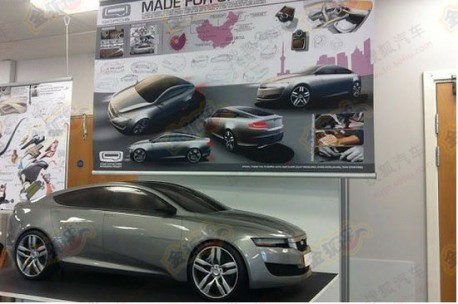 Via: Sohu.