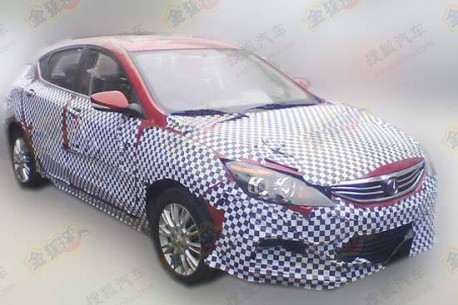 The best spy shots so far of the Chang'an Eado XT hatchback, it will debut on the Shanghai Auto Show in April and it will hit the market around the same time. The Eado XT hatchback is based on the Chang'an Eado sedan that was launched on the Chinese car market in March last year.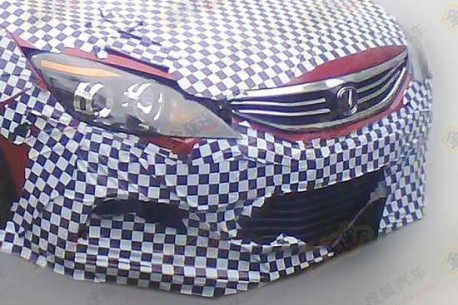 Stylish front as on Eado. There will be two engines: a 150hp 1.5 turbo mated to a 6-speed automatic and a 124hp 1.6 mated to a 5-speed manual or 4-speed automatic. The 1.5 turbo is a new engine and will also be available in the Eado sedan. Price for the XT will start just under 70.000 yuan.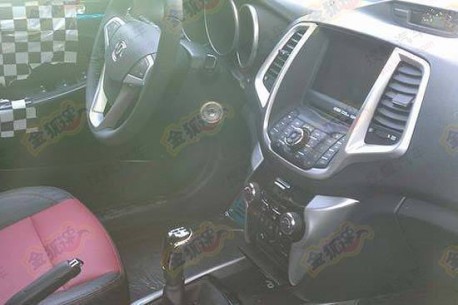 The Chang'an Edao will one day go to Europe as well. The economic crisis has delayed Chang'an's expansion plans, but when things improve enough the Eado will be there.
Via: Sohu.