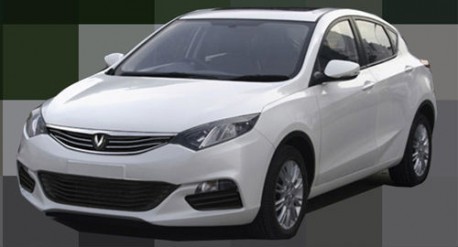 The very first spy shot of the all-naked Chang'an Eado XT hatchback in China. The Eado XT hatchback is based on the Chang'an Eado sedan that was launched on the Chinese car market in March last year. The hatchback will debut on the Shanghai Auto Show in April. Whether 'beautiful' or not depends on who is looking, but we think this XT is one of the best designs ever to come from a local Chinese automaker. May there be more!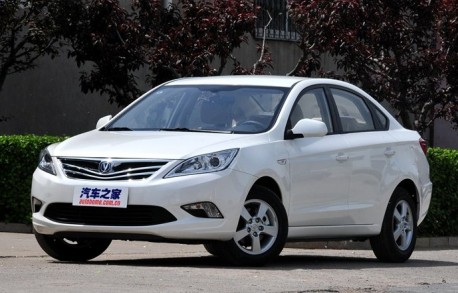 The Chang'an Eado sedan doesn't look bad either but the hatch is even better, and surprisingly different. Compare the front bumper and the side-bodywork. Not just an easy hatch-job, but more a stand-alone car. Price starts at 73.900 yuan and ends at 94.900 yuan.
Price for the hatch will likely start just under 70.000 yuan. There will be two engines: a 150hp 1.5 turbo mated to a 6-speed automatic and a 124hp 1.6 mated to a 5-speed manual or 4-speed automatic. The 1.5 turbo is new and will also be available in the sedan.
Via: Autohome.