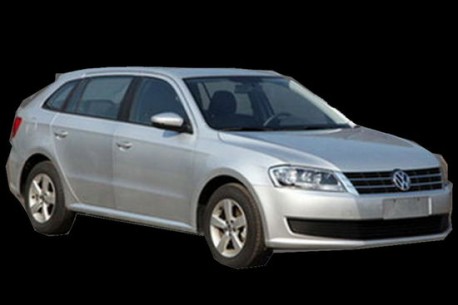 This is the new Volkswagen Lavida Variant, a China-only model based on the China-only Volkswagen Lavida sedan. The Lavida Variant, called 'hatchback' by Chinese media, will debut on the Shanghai Auto Show in April. The Volkswagen Lavida is made in China by the Shanghai-Volkswagen joint venture.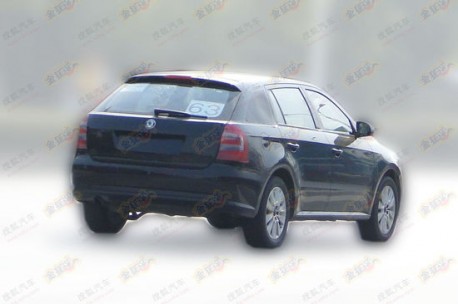 Earlier spy shots of the Lavida Variant got us fooled, we thought it was the Skoda Fabia Combi which is coming to China too. Volkswagen put a weird badge on the vehicle that looked like the Skoda logo. The Lavida Variant is aimed at a growing number of young Chinese car buyers who want a wagon for 'lifestyle & cool'. Most wagons however are imported and thus very expensive. The Lavida Variant will be anything but. Price will start around 120.000 yuan. Engines will be the same as in the sedan: a 130hp 1.4 turbo and a 104hp 1.6.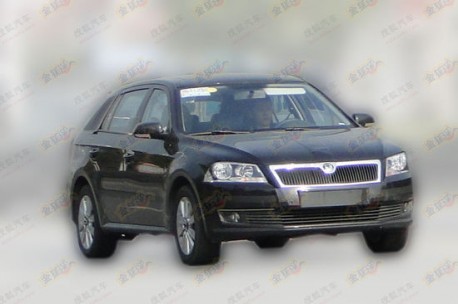 Skoda grille, yez they fooled us good…
Via: Sohu.com.