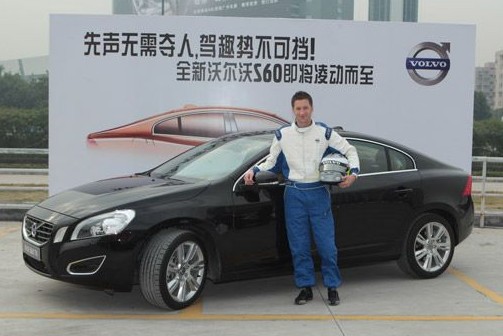 The new Geely-controlled Volvo factory in China will start production in the second half of this year, the factory is located in Chengdu in Sichuan Province. The first car to be produced in the new factory is a stretched variant of the Volvo S60, the second car is the Volvo XC60 SUV. Production or the Volvo S80L at the Chang'an-Volvo joint venture will continue for at least another two years.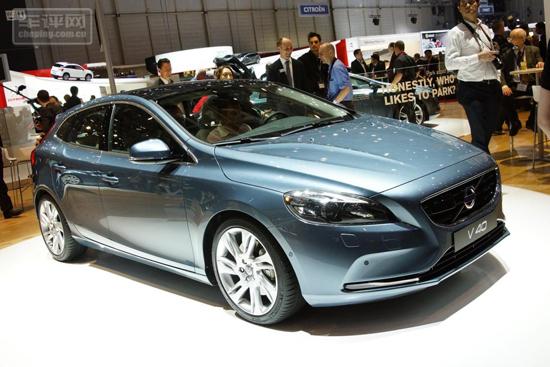 The Volvo V40 compact will be launched on the Chinese car market in April as an import. The V40 Cross Country will likely follow soon after that since cross variants are still very popular in China. The V40 will be available only with a 2.0 turbo.
Volvo said earlier it was aiming for a sales growth of 8% in in China in 2013. Volvo sold 41.989 cars in China in 2012, which was 10% less than in 2011.
Via: Autohome.