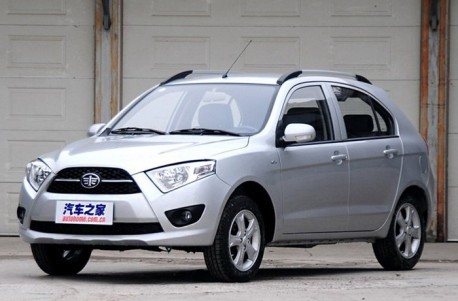 The new FAW-Xiali N7 cross-compact will be launched on the Chinese auto market in March. In December last year we heard the Xiali N7 would be launched this January but apparently there has been some delay. The Xiali N7 is the production version of the FAW R008 concept that debuted on the 2011 Shanghai Auto Show. The funky lines of the N7 are a bold move for FAW-Xiali where design is usually very conservative.  The interior is even better: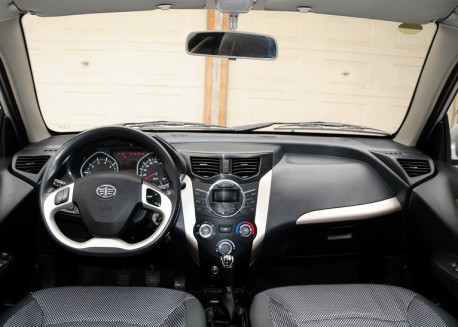 We like this, very much. The lines are dancing all over the place and especially the strangely shaped steering wheel is brilliant. Air vents in the center console are mad too. Great work showing good design doesn't need to cost much, the base dash is still made of very cheap plastic but buyers won't notice.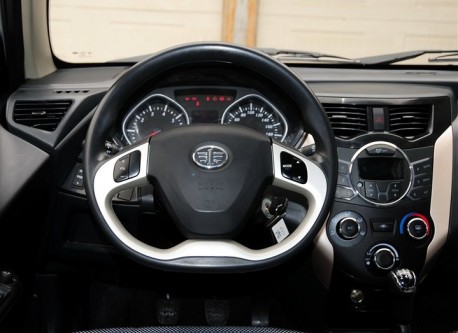 All kinda shapes mixed together. Xiali gone crazy! This, combines with the cross-like shape of the exterior, will certainly attract the younger buyers FAW-Xiali so desperately needs.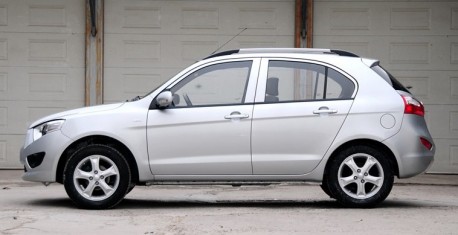 Roof rails = cool. Power comes from a 1.3 with 90hp and 120nm, mated to a 5-speed manual. The Xiali N7 will be made by Tianjin-FAW-Xiali, an FAW subsidiary that also makes the Xiali N3 and the Xiali N5.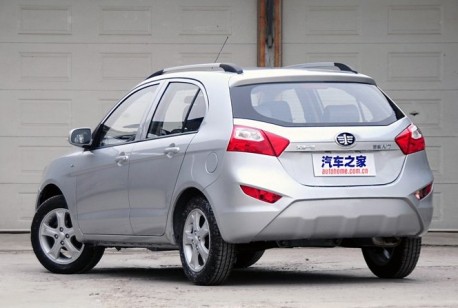 Rear lights pointing down just like front lights. Mad mad mad… May is succeed!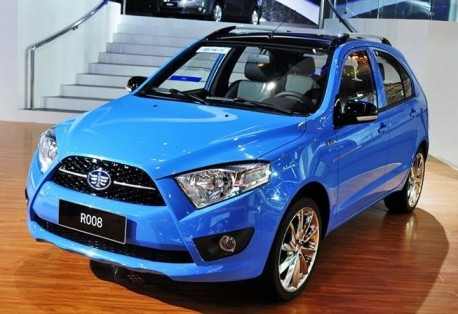 The R008 concept. Not much has changed. Buy the N7 in blue, spec large tires and there you go.
Via: Autohome.