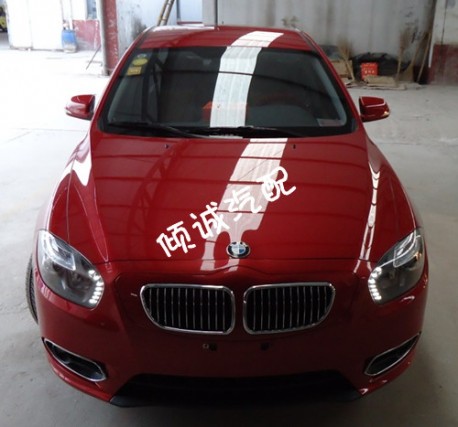 What if you have a Brilliance H530 but you actually want a BMW? Creative & innovative Chinese companies, usually of rather small size, have the solution: just change that Brilliance into that BMW! Here is how it works: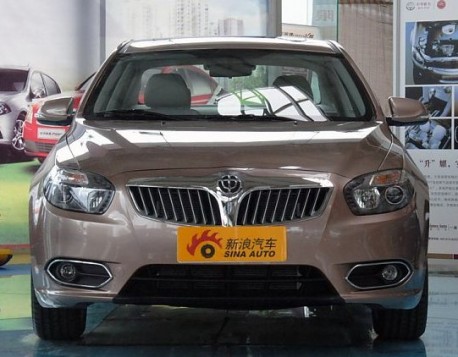 First you buy a Brilliance H530. Price starts at 79.800 yuan and ends at 125.800 yuan (12.800 to 20.200 USD).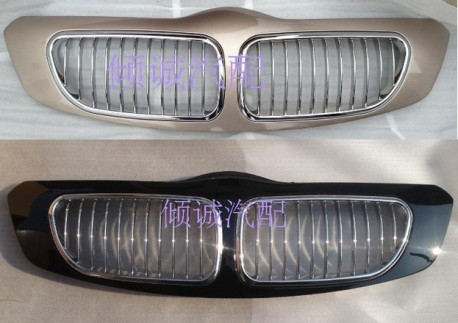 Then you buy a BMW-style grille, available in every color.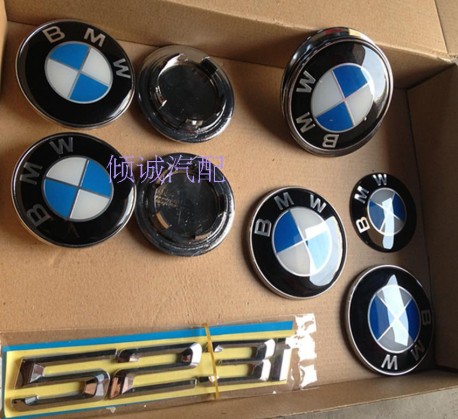 The grille comes in one set with eight BMW badges and a '523i' badge. The complete set costs 450 yuan or 72 USD. The BMW 523i is not available in China but the extended 523Li is, made in China by none other than the Brilliance-BMW joint venture. Price for the 5Li starts at 428.600 yuan or 68.800 USD.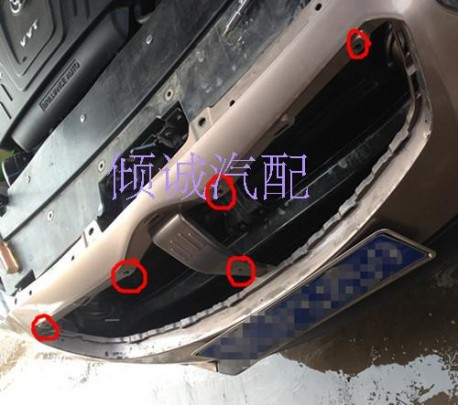 The work starts. Take off that cheapo Brilliance grille.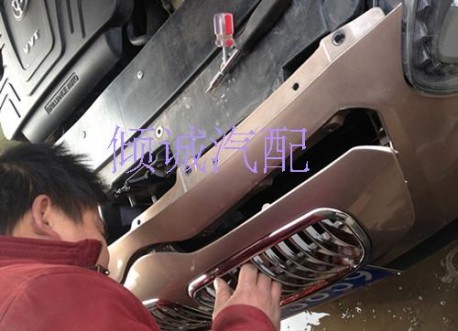 Replace it with the BMW grille.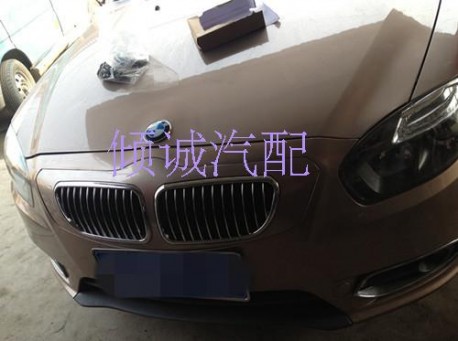 Add BMW badge on bonnet.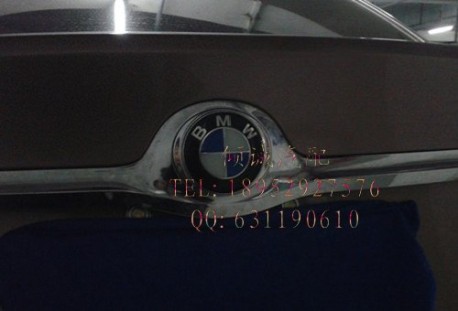 Add BMW badge on back.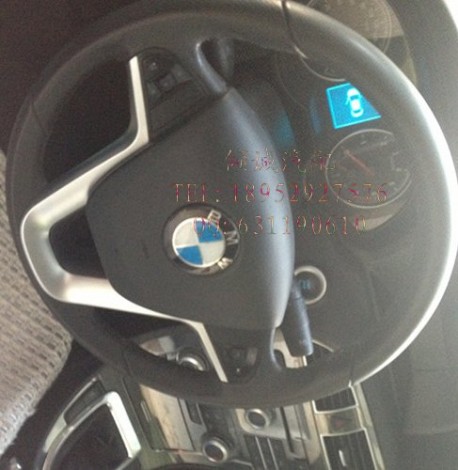 Add BMW badge on steering wheel.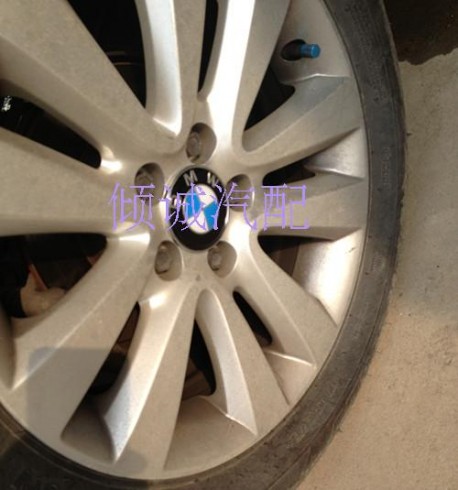 Add BMW badges on alloys. That's seven badges indeed, number eight is for on the engine.

If you know your friends will never believe you can afford a 5; go for the 3.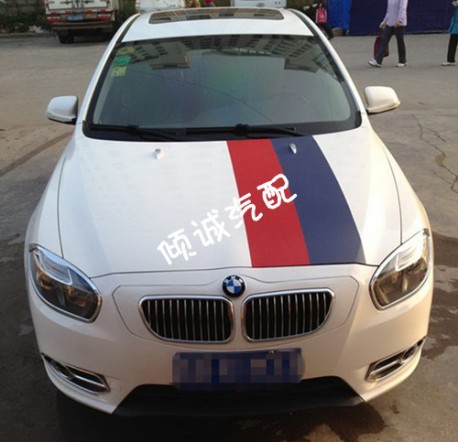 Looks too real in white with racing stripes.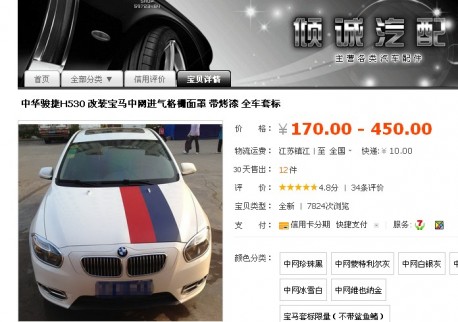 The kit is popular, this seller sold 12 in the last 30 days, and hundreds of other small shops sell the same stuff. Never believe a BMW to be a BMW in China!