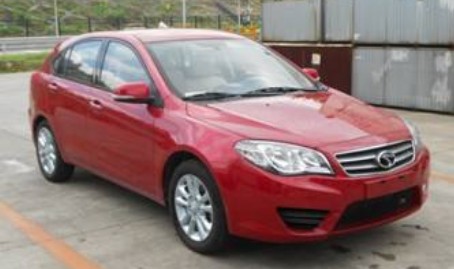 The best spy shots so far of the final production version of the new SouEast V6 Ling Shi, it will debut on the Shanghai Auto Show in April and it will be launched on the Chinese auto market on April 19, priced between 60.000 to 80.000 yuan.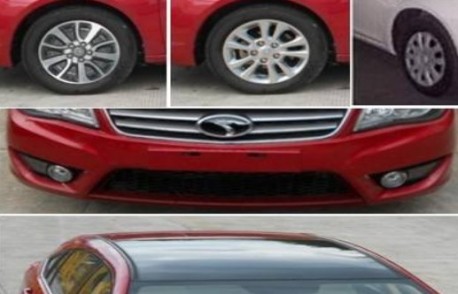 The SouEast V6 Ling Shi debuted as the SouEast V6 concept on the Beijing Auto Show in April and an early-production version debuted on the Guangzhou Auto Show in December last year. The V6 is based on the platform of the Mitsubishi Lancer that is made in China by the SouEast-Mitsubishi joint venture.
New news on the engines: earlier on we heard the V6 would get a 1.5 and a 1.8. New reports in Chinese media however indicate the V6 gets a 1.5 and a 1.5 turbo. The 1.5 comes with 120hp and 143nm, output of the turbocharged version is yet unknown.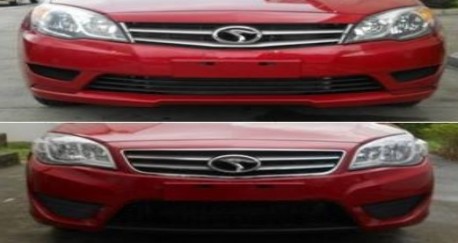 The cheaper versions, above, have a different grille and bumper. The expensive version has a bigger air intake and thus looks slightly more sporty, fittingly for a vehicle powered by a 1.5 turbo!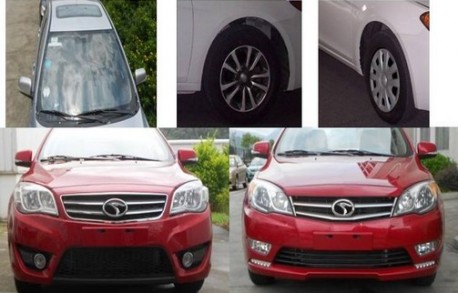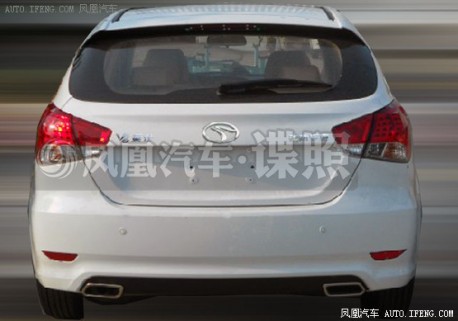 Best shot so far from the back of the SouEast V6 Ling Shi. All clean and such but the small square tail pipes look a bit strange, the round pipes on the concept were better.
Pics via: iFeng.