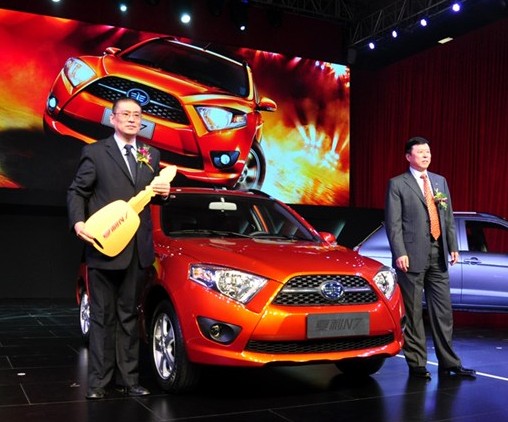 The FAW-Xiali N7 has been launched on the China car market, price starts at 45.900 yuan and ends at 53.900 yuan. The Xiali N7 is the production version of the FAW R008 concept that debuted on the 2011 Shanghai Auto Show. The funky lines of the N7 are a bold move for conservative FAW-Xiali where design is usually rather boring.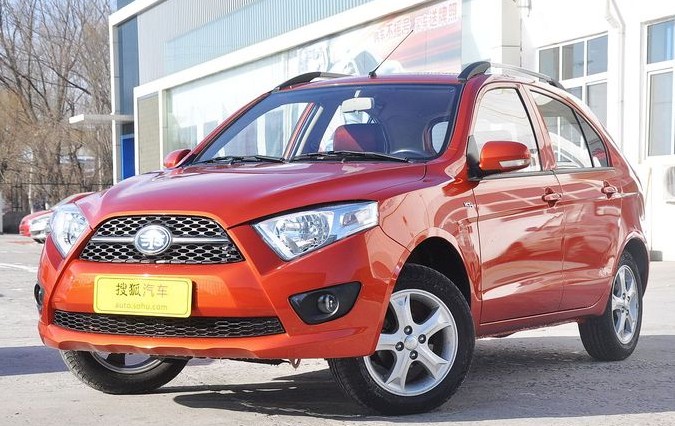 Power comes from a 1.3 with 90hp and 120nm, mated to a 5-speed manual. The Xiali N7 is made by Tianjin-FAW-Xiali, an FAW subsidiary that also makes the Xiali N3 and the Xiali N5. Design is bit of a mix between a hatchback, a cross-thing and a mini-SUV. Hip folk down country will love it.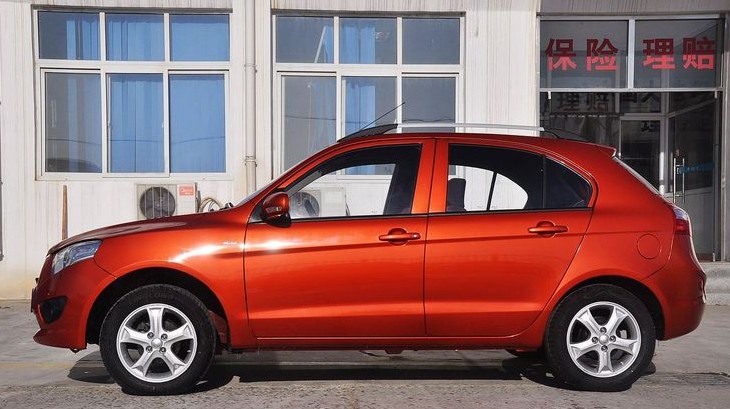 Rood rails = cool.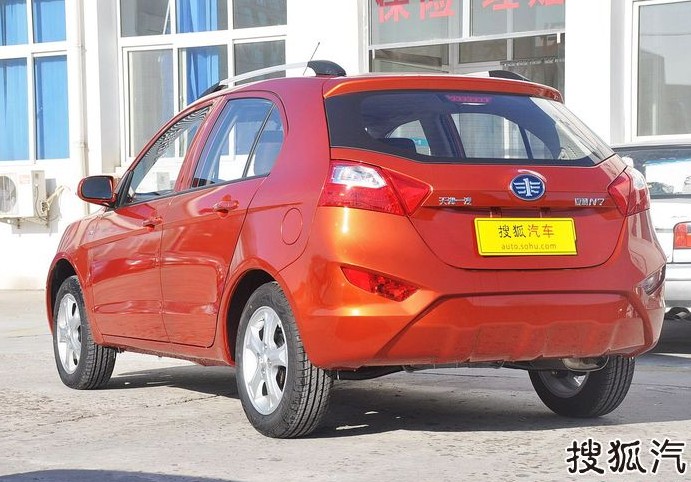 Rear lights pointing down just like front lights. Now the best part: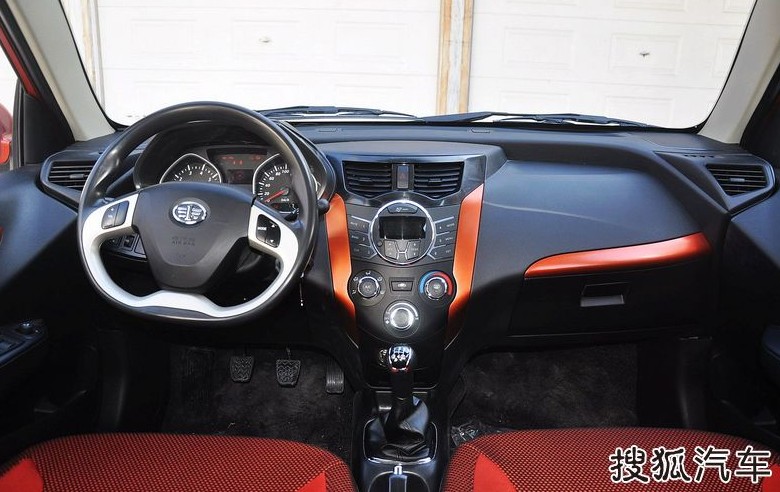 This is, brilliant work. I have never seen such a mad interior in a Chinese-designed car, not even in concept cars. The lines are dancing all over the place and especially the strangely shaped steering wheel is brilliant. Round shapes, oval shaped, square shapes, and everything in between. Very cool, but as a driver you got to be strong not to get mad. Check: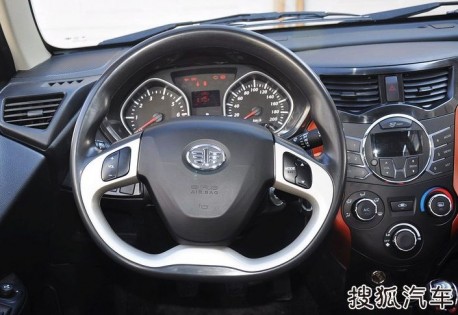 Aaaaah! Where to rest the eye..? Anyhow, we like.
Via: Sohu.