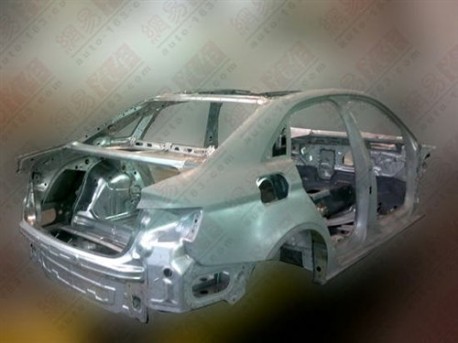 Spy shots shot in the factory show the new Audi A3 sedan will be made in China at the FAW-Volkswagen joint venture. The Audi A3 Sedan debuted as a concept on the 2011 Geneva Motor Show, the production version will debut on the Shanghai Auto Show in April.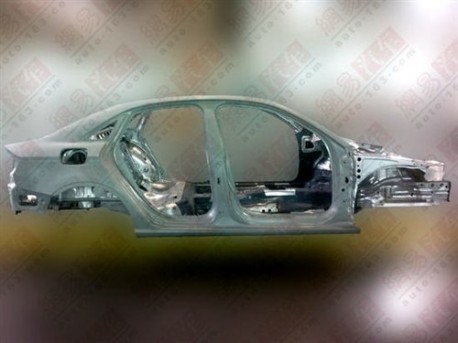 The Audi A3 Sedan will likely sell like hot rice in China where sedans are still more popular than hatchbacks, although young Chinese car buyers are slowly warming up to hatches. Audi doesn't have to worry about the other Germans, BMW and Benz don't make any small sedans in China. The only 'competitor' is Volvo that still produces the aging S40 at the Chang'an-Volvo joint venture, but only in very small numbers.
Production of the Audi A3 Sedan in China will start sometime in the second half of 2014. Engines: 1.4 TFSI, 1.8 TFSI and 2.0 TFSI.
Via: Autohome.