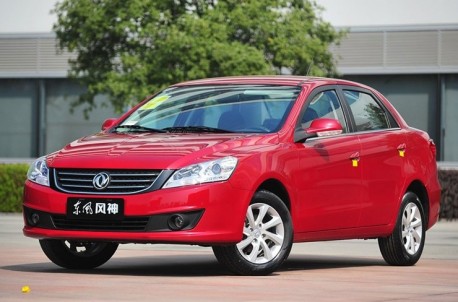 The facelifted Dongfeng S30 sedan will be launched on the China car market on March 28, but dealers have started to accept reservations so we know the price, which starts at 67.800 yuan and ends at 88.800 yuan. The facelift consists of an all-new front, new rear lights, new rear bumpers, and a slightly updated interior.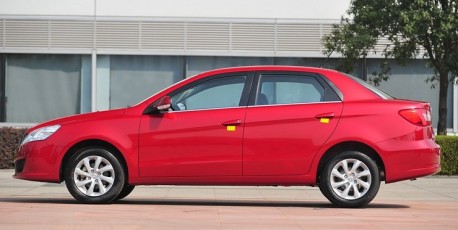 Unexpected news on the engines: the new 1.5 will be available anyway, it will be sold alongside the old 1.6. Earlier on we heard the new 1.5 would replace the 1.6, then we heard the 1.5 wasn't ready yet, but now it pops up anyway. The 1.6 has 104hp and 142, the 1.5 has 116hp and 145nm. Transmission: 5-speed manual or a 4-speed automatic.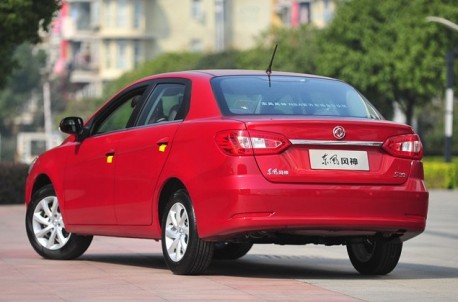 The Dongfeng S30 is based on the platform from the good old Peugeot 307 that is still in production in China, made by the Dongfeng-PSA joint venture. Dongfeng is also working on an all-new Fengshen S30 which will debut in late 2014. The new S30 will be powered by the new 1.5 and a 1.5 turbo that is currently under development.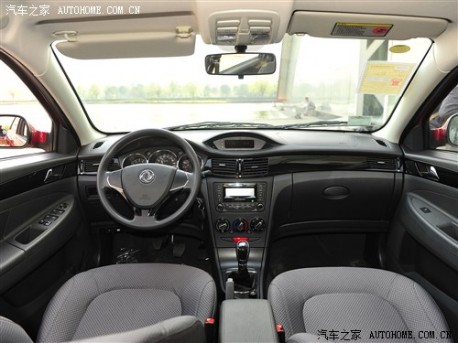 Materials a bit better here, but overall design is the same as in the outgoing car.
Via: Autohome.