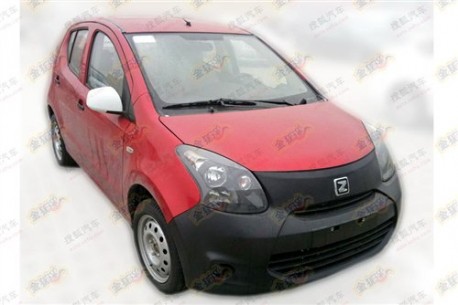 The Zotye Z100 minicar will debut on the Shanghai Auto Show, and it will be launched on the Chinese car market soon thereafter. Price will start at 23.800 yuan, or 3800 USD, making the Z100 one of the cheapest cars in China.  In May last year Zotye showed a completely market-ready Z100 on a dealer event, priced from 23.800 yuan to 25.800 yuan, and called 'Jiagnan TT'.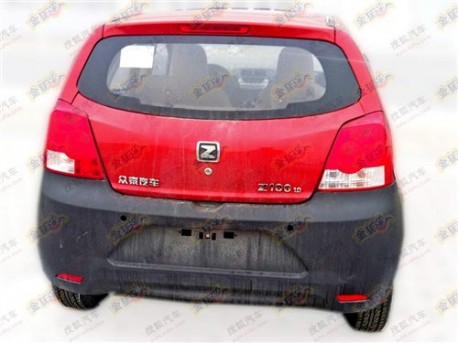 The Jiangnan TT is the cheapest car in china, based on the ancient Suzuki Alto. Jiangnan is a subsidiary of Zotye Auto. Whether the Z100 is the replacement for the TT or an addition to the TT is still not completely clear. Power comes from a 1.0 four-cylinder with some 56hp, the same engine is also used in the expensive versions of the Jiangnan TT.
The Z100 is design-wise inspired by the current Suzuki alto, but Zotye doesn't have any deal with Suzuki to use the current Alto's platform. The Z100 is thus very likely based on the platform of the ancient Alto again.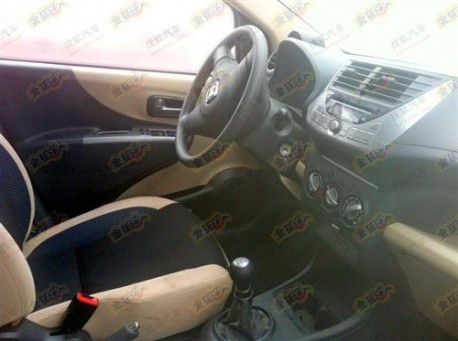 Dash inspired by Alto too. Materials don't look that bad for the money.
Via: Autohome.