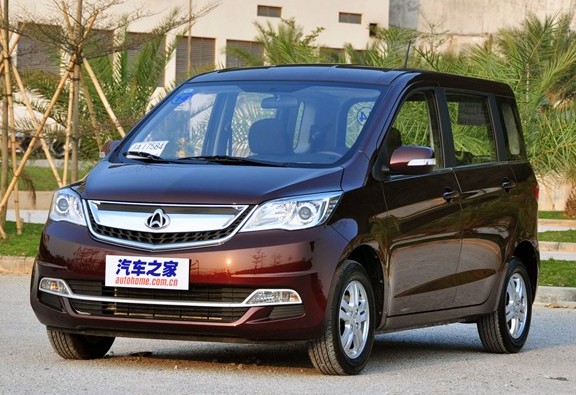 The new Chang'an Ouliwei mini-MPV will be launched on the Chinese car market on April 2, priced around 50.000 yuan. The production version of the Ouliwei debuted in December last year on the Guangzhou Auto Show. The Ouliwei is designed as a funky little car to attract young first-car-buyers. Strangely, all the Ouliwei's we have seen so far are painted in boring-brown.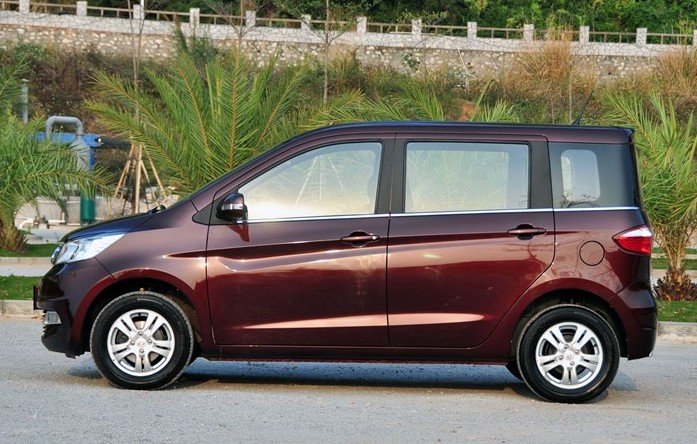 News on the engines yet again. When the first prototypes emerged Chinese media said the Ouliwei would be powered by 1.2 and 1.4 liter engines. But on the Guangzhou Auto Show Chang'an said the Ouliwei would be powered by a 1.3 with 94hp and 121nm. That engine, seems gone. The Ouliwei will be launched with a 1.2 liter four-cylinder with 72hp and 117nm, mated to a 5-speed manual. A 1.4 liter engine will be launched later this year. Size: 3700/1680/1550, wheelbase is 2450.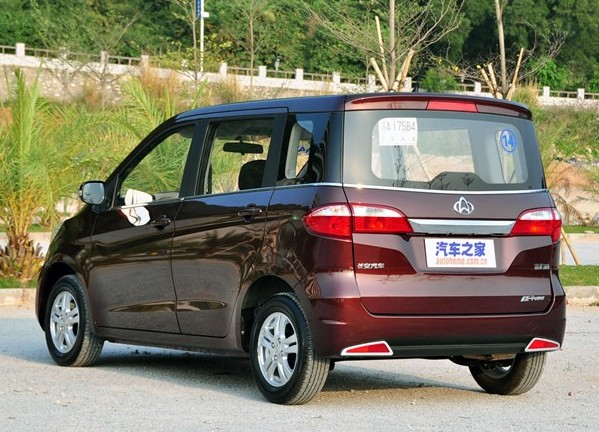 The Ouliwei is also destined for export to Europe but when it will arrive on the Old Continent is yet unclear. Chang'an has postponed its invasion plans due to the continuing economic crisis.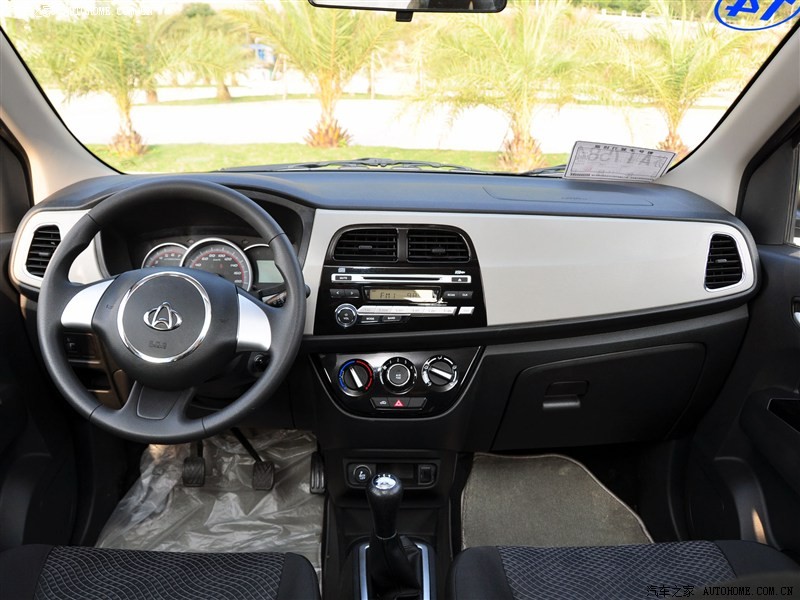 Dash is funky too. Steering wheel a bit on the simple side but white parts are cool. The brown floor mats however are not cool.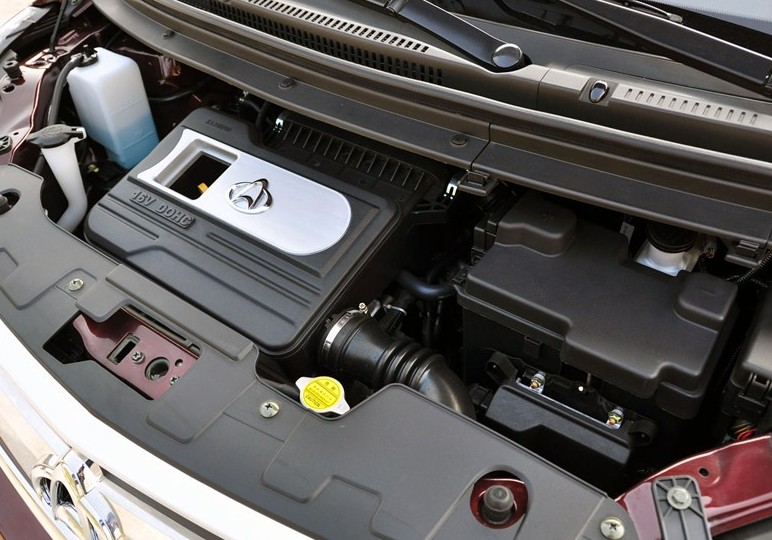 Which engine? Yez that is the 1.2, sitting almost invisible under the bonnet. Good work.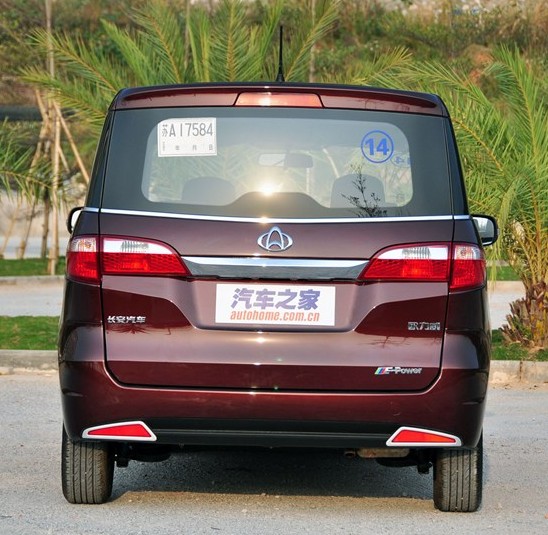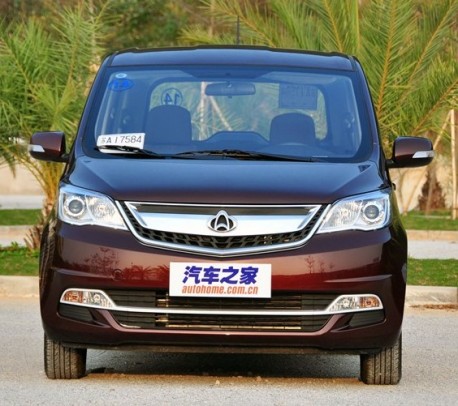 Loads of chrome, because China needs more chrome.
Via: Autohome.