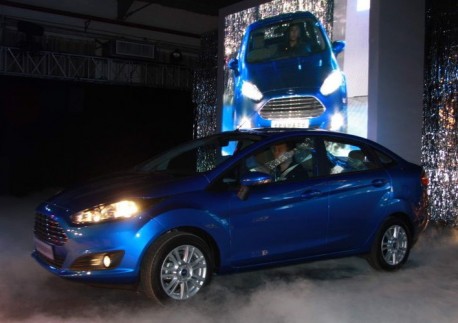 The facelifted Ford Fiesta has been launched on the Chinese car market. Price starts at 79.900 yuan and ends at 116.900 yuan. The facelifted Ford Fiesta sedan debuted in November last year on the Guangzhou Auto Show, but the hatchback didn't appear, leading to all sorts of speculation about possible problems at Ford, and it seems there were. Launch on the Chinese market was originally planned for December, and it is late March now. The hatch finally popped up in December, and here: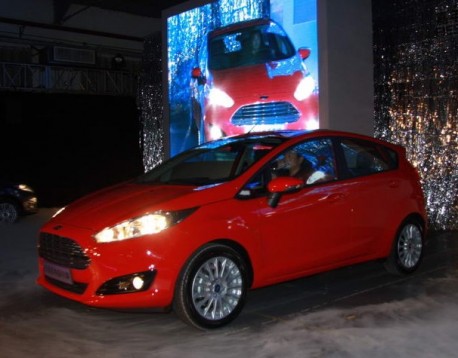 Well, it seems a red hatchback indeed! The Ford Fiesta is made in China by the Chang'an-Ford joint venture that also makes the Mondeo, the Focus, the Kuga en the Ecosport. The Chinese-made Ford Fiesta is powered by a rather old 1.5 with 110hp and 140nm, mated to a 6-speed manual or a 5-speed automatic. A slightly newer 1.3 will be launched later this year, but the hyper-modern 1.0 3-cylinder Ecoboost won't be available in the Chinese Fiesta at all.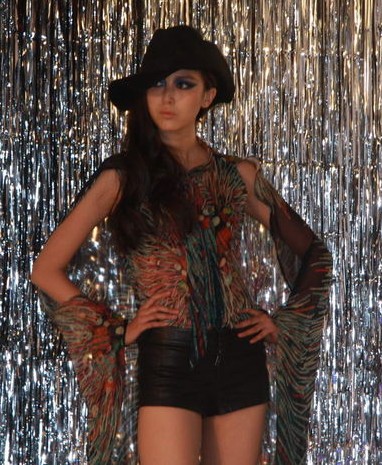 The launch of the Fiesta came with the traditional ceremony and party. After the cars drove on stage it was time for a show. A bloody fashion show. It all started well with a cow girl, then things went horribly wrong: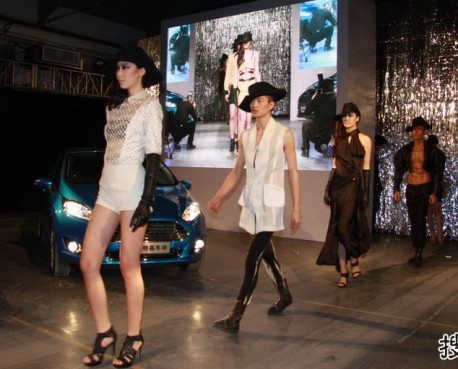 The second being is a gay guy.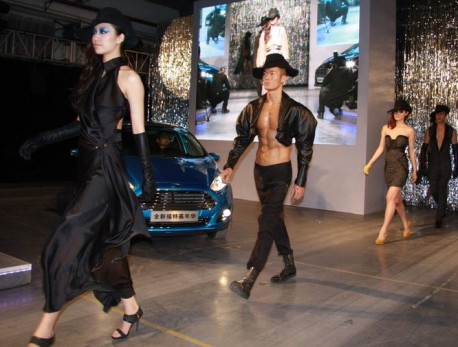 Babe in garbage bag. Man in idiotic.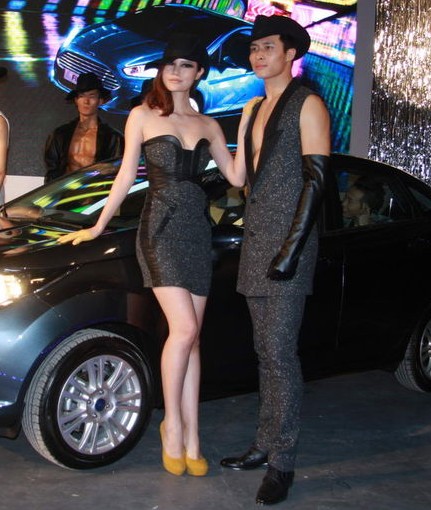 That glove is long enough to… Let's say I am a 25 year old man, drinking beer and chasing babes, and I see this crap!!! I would, never, ever, look at a Ford Fiesta in my whole life again, or at any other Ford. Bad marketing, very bad!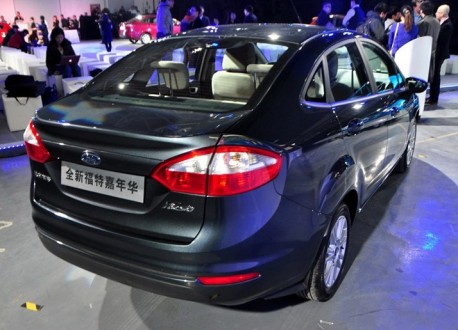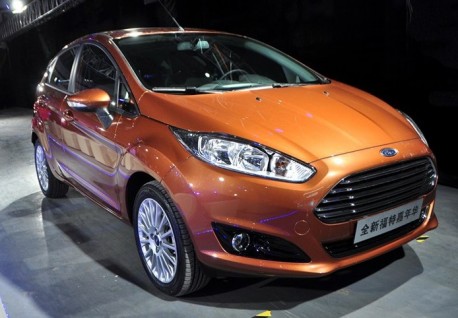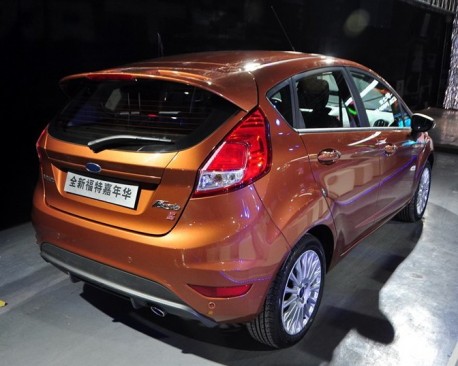 Via: Sohu.