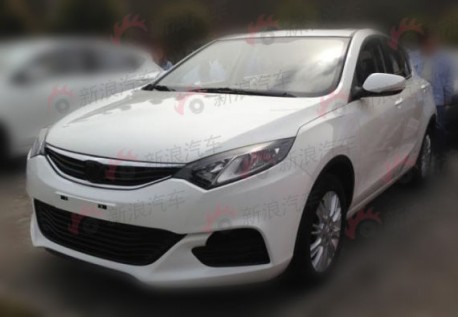 The Chang'an Eado XT hatchback is arguably the most beautiful car ever designed by a Chinese car maker. The Chang'an Eado XT will debut on the Shanghai Auto Show in April, and it will be launched on the Chinese car market in the second half of this year. Today we have a new set showing a white example naked from all its pretty sides.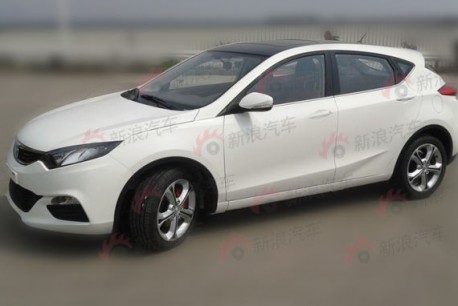 The Eado XT hatchback is based on the Chang'an Eado sedan that was launched on the Chinese car market in March last year. There will be two engines available: a 150hp 1.5 turbo mated to a 6-speed automatic and a 124hp 1.6 mated to a 5-speed manual or 4-speed automatic. The 1.5 turbo is new and will also become available in the sedan. Price for the XT will start just under 70.000 yuan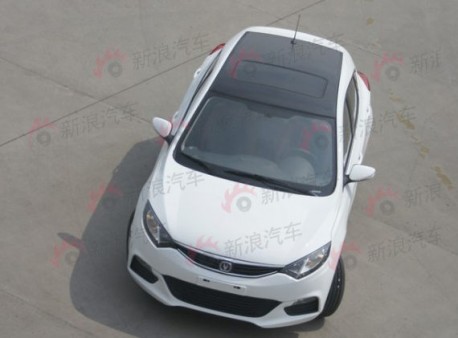 The Eado range is also an important part of Chang'an's plans for the invasion of Europe, which also include the new Raeton sedan. The plans however have been pushed back by the continuing economic crisis in Eruope where nobody seems able to sell cars. But when things get a little bit better Chang'an will move in…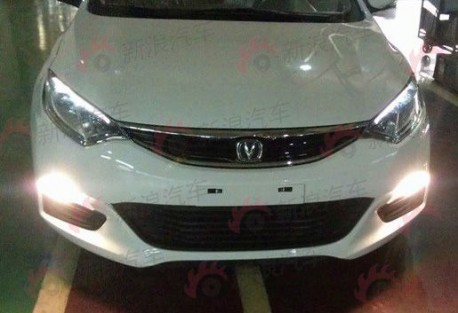 A very sleek face in the dark, looking mean and ready for Business.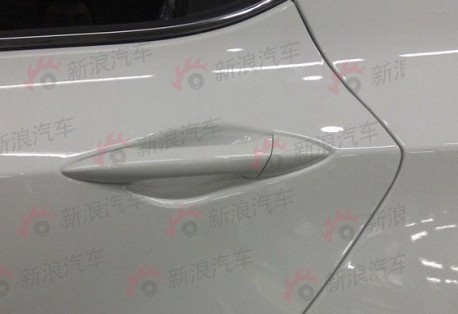 Details make good design great. Brilliant work here on the door handle!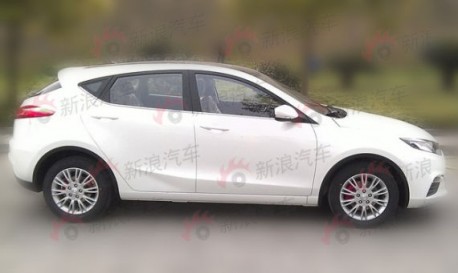 Not so sure about these alloys, 5-spoke seems better, and wheels could be a bit bigger.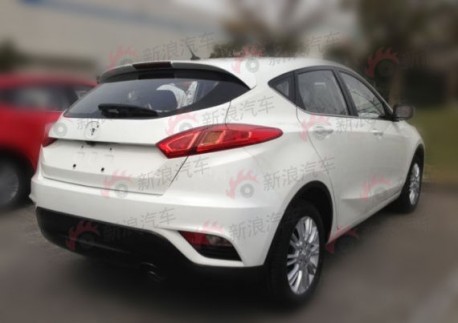 Rear possible even more impressive than the front, especially around the rear lights, check that shoulder line: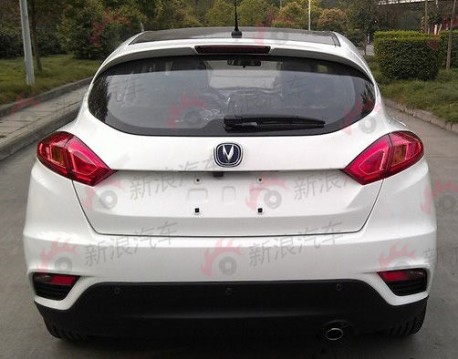 Exhaust pipe a slight disappointment, it isn't really 'designed' and in any way too small.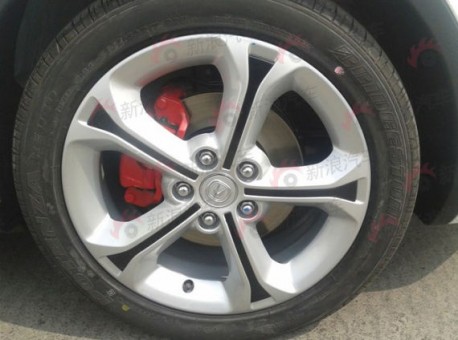 Red brake calipers for extra brake power when racing to a traffic jam!
Via: Sina.