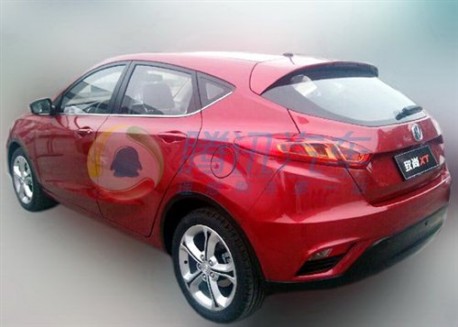 The very first pictures of the new Chang'an Eado XT, naked from all sides in China. The Eado XT will debut on the Shanghai Auto Show in April and it will be launched on the Chinese car market in the second half of this year. Design is very impressive, the Eado xT loox good from every angle, and especially from the back.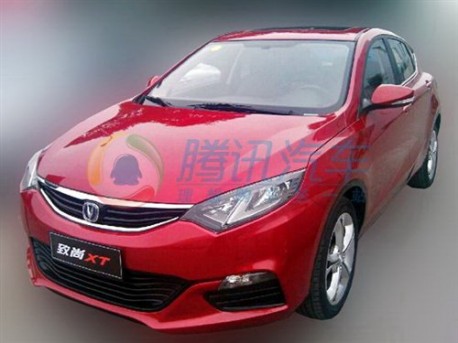 . The Eado XT hatchback is based on the Chang'an Eado sedan that was launched on the Chinese car market in March last year. There will be two engines available: a 150hp 1.5 turbo mated to a 6-speed automatic and a 124hp 1.6 mated to a 5-speed manual or 4-speed automatic. The 1.5 turbo is new and will also become available in the sedan. Price for the XT will start just under 70.000 yuan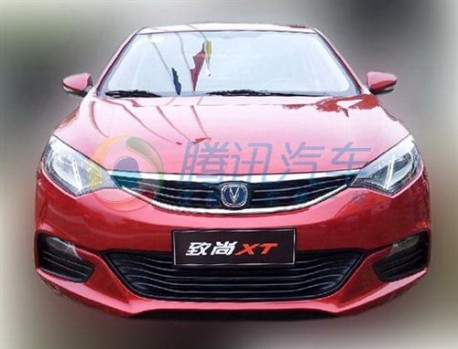 The Eado range is also an important part of Chang'an's plans for the invasion of Europe, which also include the new Raeton sedan. The plans however have been pushed back by the continuing economic crisis in Eruope where nobody seems able to sell cars. But when things get a little bit better Chang'an will start the attack…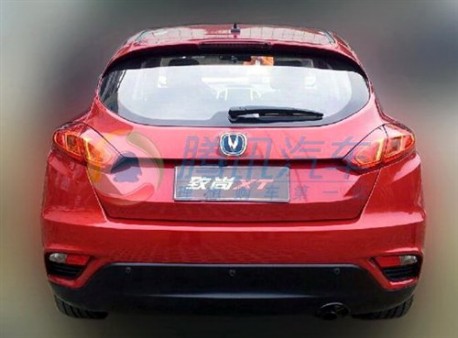 Design around the light units is impressive with a strong shoulder line moving forwards to the front of the vehicle. Even the bumper is done nicely with some sort of diffuser in the middle flanked by the secondary light units.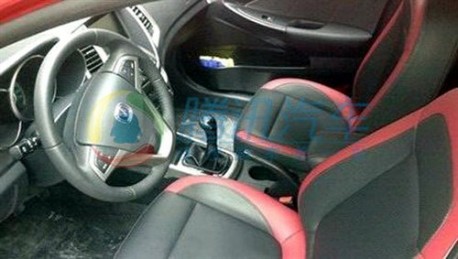 Interior designed for sporty. Manual gearbox here. Racy seats. Racy dials. Good.
Via: Autohome.