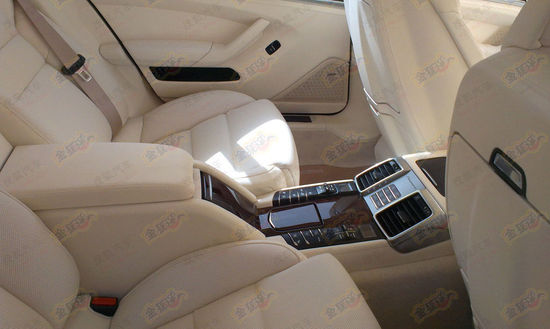 Porsche has officially confirmed that there will be an extended-wheelbase variant of the 2014 Porsche Panamera, just like we predicted last week. The interior is more luxurious, with tray tables, than in the standard-wheelbase Panarama and legroom is much bigger. The extended variant will be called 'Executive' and it will be stretched by 5.9 inches or 15 centimeter. The 2014 Porsche Panamera, standard and extended versions, will debut on the Shanghai Auto Show later this month.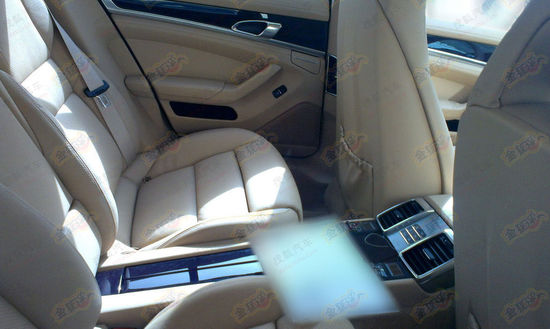 The interior of the 2013 standard-wheelbase Panamera for comparison.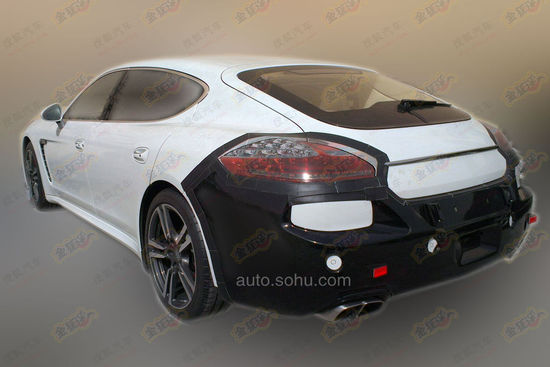 The exterior of the extended-wheelbase Panamera. Note roof line from B to C-pillars. The extended Panamera is primarily designed for the Chinese car market. Back in February 2011 we heard the first rumors about the vehicle, but development took rather long. In the meantime Ruf stepped in with the giant Ruf XL which was developed especially for China too.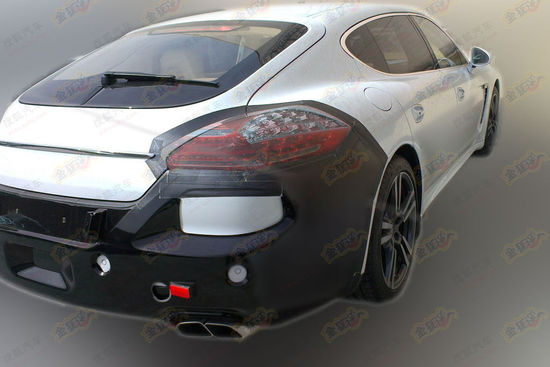 The extended Panamera will definitely appeal to rich Chinese executives who want to use a Porsche for doing their business, but currently can't because the back of the Panamera is too cramped. The new extended version seems big enough for the computer and the secretary. The vehicle will no doubt appeal very much to chauffeurs too…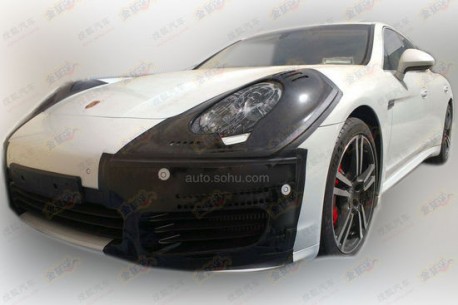 Pics via: Sohu.