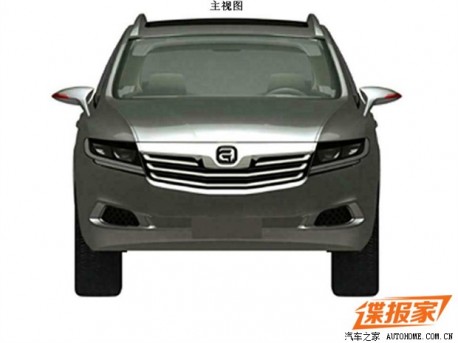 Guangzhou Auto has applied for patent on a new mid-size SUV, the vehicle on the renderings is a concept that will debut on the Shanghai Auto Show later this month. The real thing will be launched some time towards the end of this year. The yet nameless vehicle will be positioned under the current Guangzhou Auto Tumpchi GS5 and will share its platform with the upcoming Guangzhou Auto Trumpchi GA3 sedan.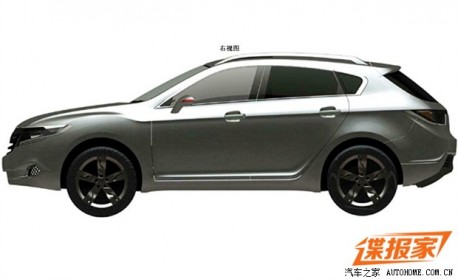 Engines will be the same as for the GA3: 1.4 turbo, 1.6 and possibly a 1.6 turbo. Guangzhou Auto is working on a gigantic new family of engines, developed independently, that will power a whole new generation of vehicles.  Money is no problem, ambitions are extremely high, but can they or can they not? We guess they can. The new small cars are all on new platforms, they look sharp and are powered all right. Price for an SUV like this should be about 80.000 yuan, which means there will be profits only when it sells in high numbers.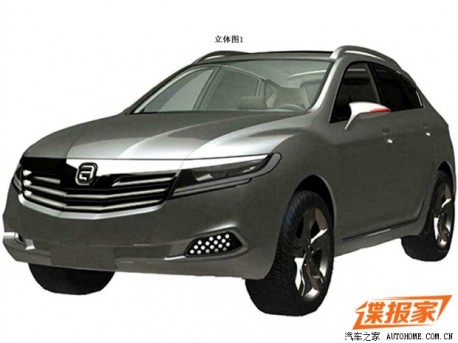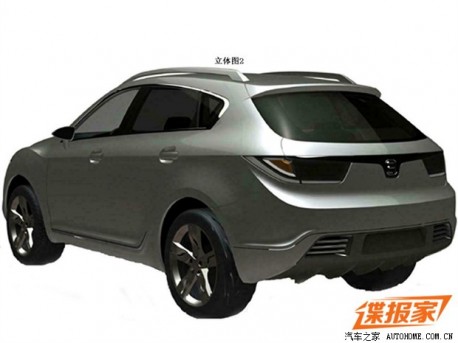 It loox really good from 3/4 behind, but it is a concept still…
Via: Autohome.