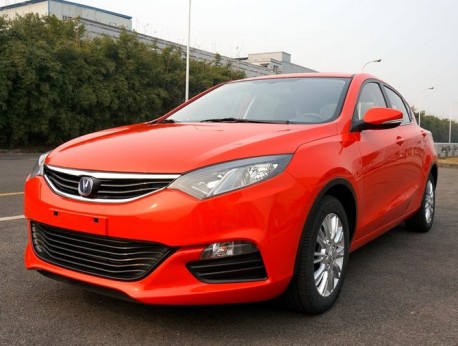 Chang'an Automotive has officially confirmed that the extremely good looking Chang'an Eado XT will debut on the 2013 Shanghai Auto Show. The Eado XT hatchback will be launched on the Chinese car market in the second half of this year, it is based on the Chang'an Eado sedan that was launched in March last year.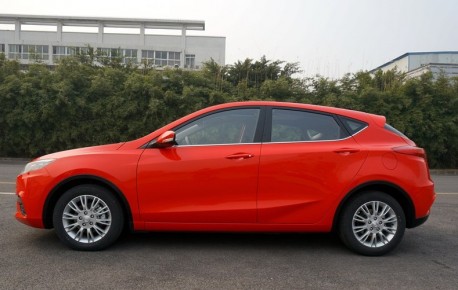 There will be two engines available: a 150hp 1.5 turbo mated to a 6-speed automatic and a 124hp 1.6 mated to a 5-speed manual or 4-speed automatic. The 1.5 turbo is new and will also become available in the sedan. Price for the XT will start just under 70.000 yuan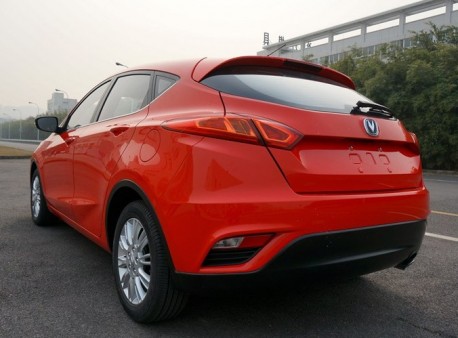 This is the first time we see the vehicle in red, and where I normally like red I think the lines of the Eado XT show their best in white or silver.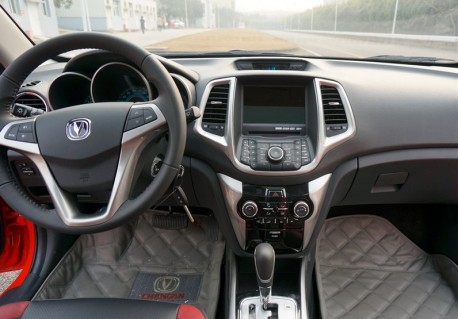 Dash is the same as in the Eado sedan. Materials are a bit too black but quality seems good enough. Large screen in the center console for the infotainment system. Automatic gearbox here.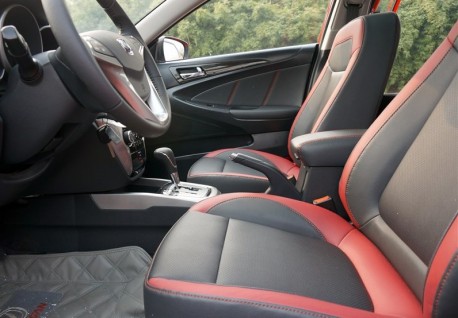 The Eado range is also an important part of Chang'an's plans for the invasion of Europe, which also include the new Raeton sedan. The plans however have been pushed back by the continuing economic crisis in Eruope where nobody seems able to sell cars. But when things get a little bit better Chang'an will move in.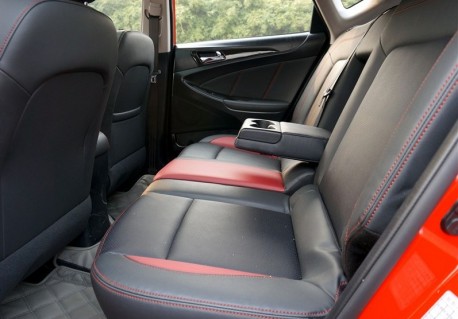 Rear bench is very flat. No rallying with the kid on board.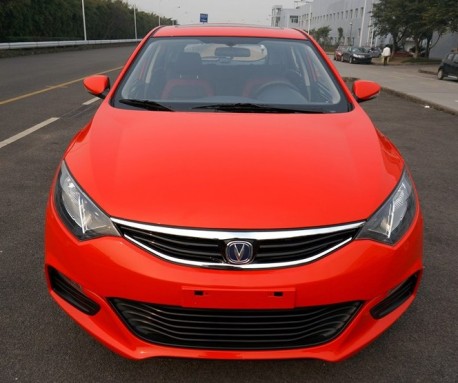 Nope, it ain't no concept car…