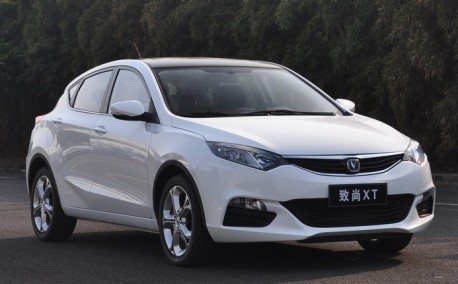 The first shots of the Chang'an Eado XT hatchback without camouflage or watermarks. The shots however are not official but likely leaked in some way from a photo shoot. No matter how the pics ended up on the interwebs, we are happy to see the Chang'an Eado is indeed a very beautiful car.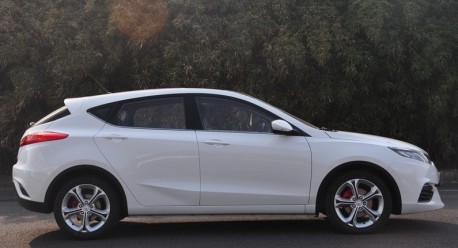 A very strong side profile, sporty too, as in going to attack the asphalt. The Chang'an Eado XT will debut on the Shanghai Auto Show later this month, and it will be launched on the Chinese car market in the second half of this year.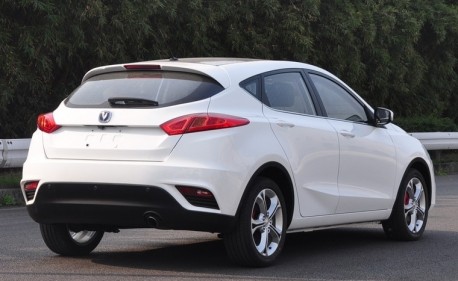 The Eado XT loox best from the back with a strong shoulder line connected to the rear lights.
The Eado XT hatchback is based on the Chang'an Eado sedan that was launched on the Chinese car market in March last year. There will be two engines available: a 150hp 1.5 turbo mated to a 6-speed automatic and a 124hp 1.6 mated to a 5-speed manual or 4-speed automatic. The 1.5 turbo is new and will also become available in the sedan. Price for the XT will start just under 70.000 yuan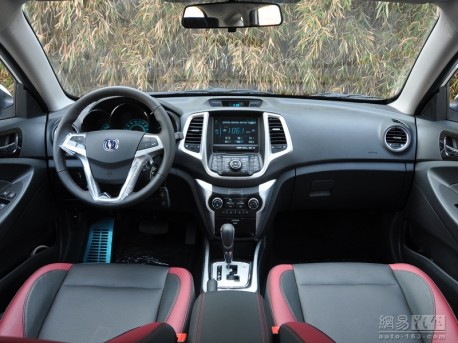 First clear shot of the interior. Not too sporty here but seats are a good try. Dash is the same as in the Eado sedan. Materials are good enough and chrome doesn't look too cheap. Large screen in the center console for the infotainment system. Automatic gearbox here.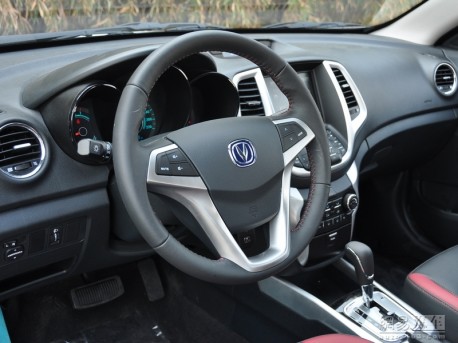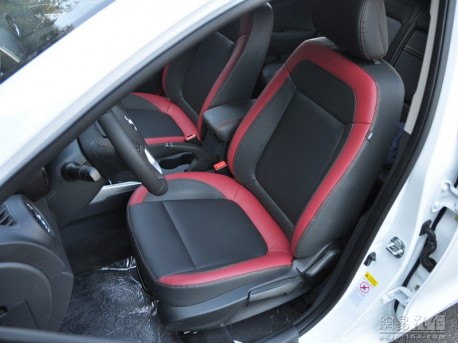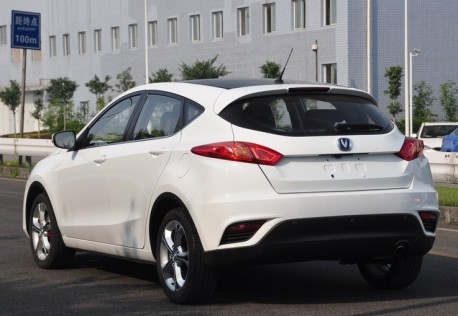 The Eado range is also an important part of Chang'an's plans for the invasion of Europe, which also include the new Raeton sedan. The plans however have been pushed back by the continuing economic crisis in Eruope where nobody seems able to sell cars. But when things get a little bit better Chang'an will move in. Price in Europe for the Eado XT would be about 10.000 euro.
Via: 163.