This is the new Chang'an Eado XT hatchback, one of the best looking cars, if not the best, ever made by a Chinese automaker. The Chang'an Eado XT debuted on the Shanghai Auto Show, it will be launched on the Chinese car market in June. Price will range from about 70.000 to 110.000 yuan.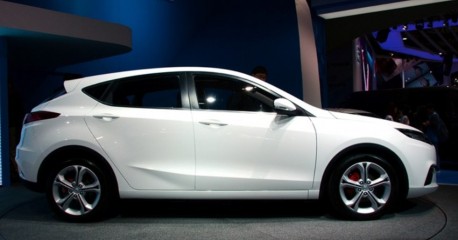 The Eado XT hatchback is based on the Chang'an Eado sedan that was launched in March last year. There will be two engines available: a 150hp 1.5 turbo mated to a 6-speed automatic and a 124hp 1.6 mated to a 5-speed manual or 4-speed automatic. The 1.5 turbo is new and will also become available in the sedan.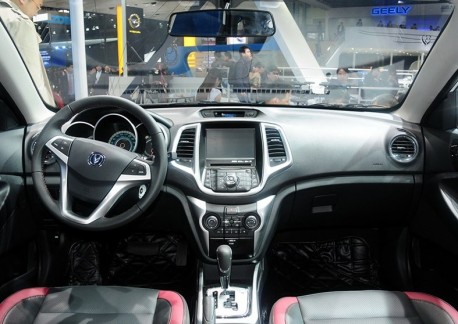 Prettiness continues inside with a not-too-messy dashboard, sporty dials, sporty seats, a large tftf-screen and a multifunctional steering wheel. Plastics however are a bit too cheapo-black to our taste. Chang'an has big plans for the Eado-range. Both the sedan and XT hatch will be launched in Europe in the future, Chang'an is only waiting until the worst of the economic crisis is over, which can take a while…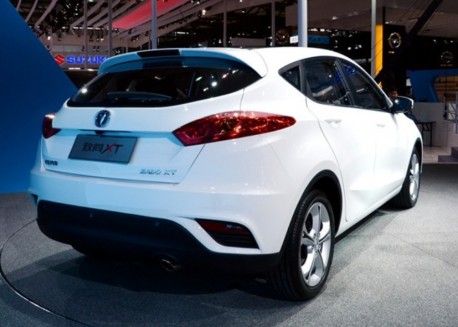 Very sharp lines around the C-Pillar. The white color of this particular car doesn't show the XT's lines best, check this red example for a better look.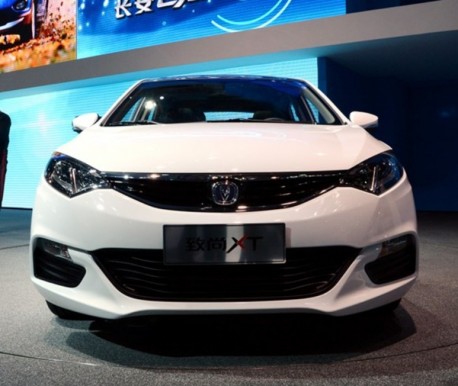 Coming to Europe, one day.